Top 5 Dance Forms that will Whip You Back in Shape
From Bollywood to Tap dance, there are several dance forms that also help you in getting fit. Choose from any of these dance forms and dance your way to a fitter and toned body.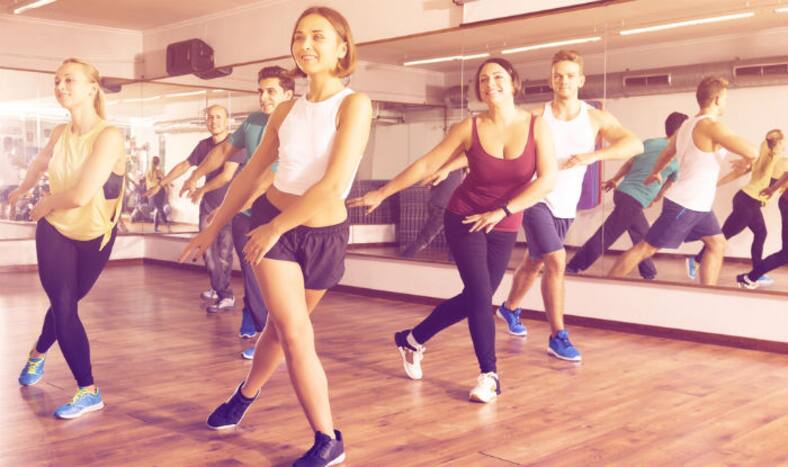 Dance is not just a hobby or passion. For some people dance is their only way of getting fit. For some who hate plain working out sessions, dance comes as a rescue because it is fun and also beneficial for weight loss and toning. If you are planning to enroll into a dance class to lose weight or to get back in shape, then choose some of the most effective dance forms. These 5 dance forms will not only help you stay in shape, but will also give you an opportunity to learn something new. ALSO READ Disha Patani's sensuous dance video is giving us major fitness goals
Belly Dance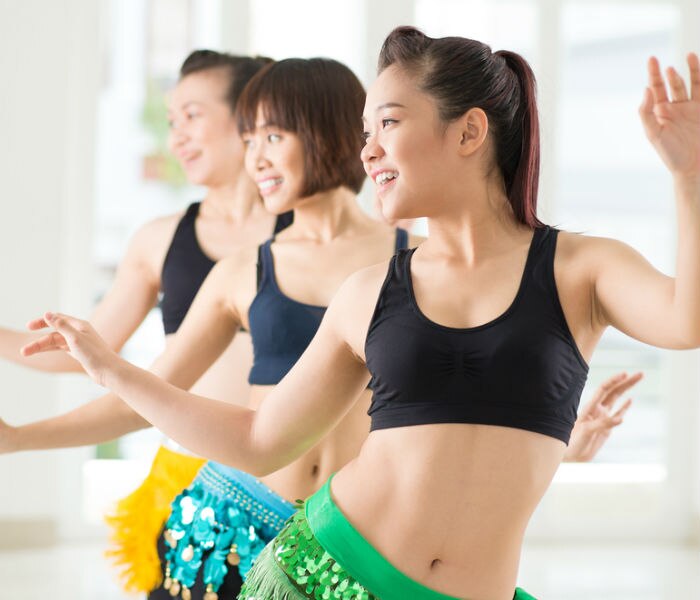 Want flat, toned abs? Well Belly dance is your answer. Belly dance is not only a good option for fitness, but also is fun and enticing. Every single muscle of your body will move when you do the belly dance. It focuses on your core muscles and your abs in no time will be toned. Another health benefit is that it also helps you in relaxation and makes your mood a lot better.
Zumba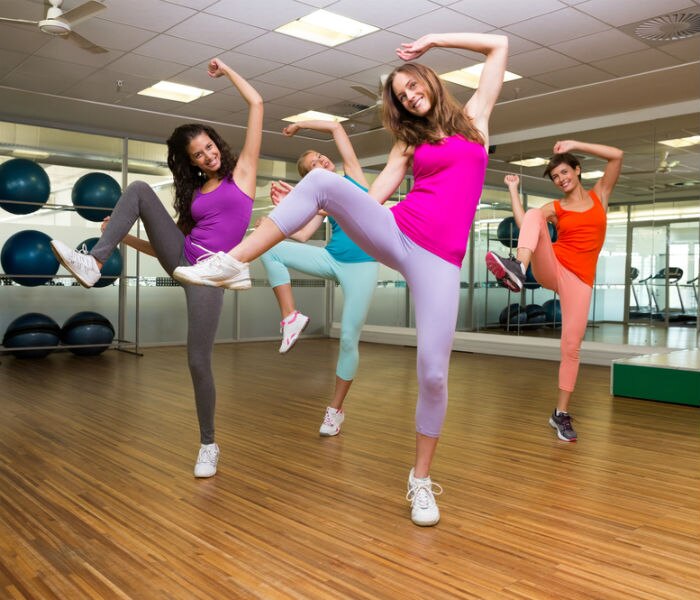 Zumba work out focuses more on your core strength and also resistance with fun-to-do dance moves. It is a Latin inspired dance form and is now considered as one of the best form of workouts ever. The moves are pretty easy but must be done with high energy to reap the benefits. Doing zumba thrice a week will improve your strength flexibility and stamina. Losing weight is easily done with regular zumba. You can learn zumba here.
Tap Dance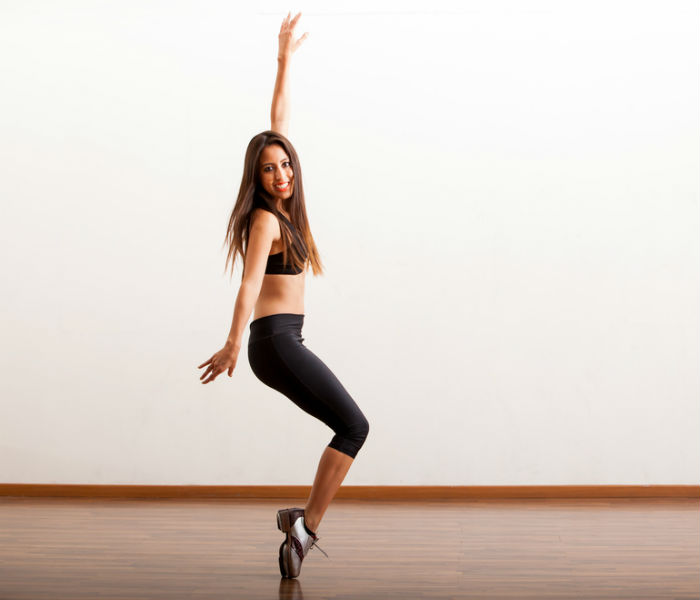 If you have never tried the tap dance, then it is time you do. The Tap dance is a great dance form for people who want to dance their way to fitness. Look for dance classes that mix tap dance with fitness moves. The intense footwork keeps your body weight in check and improves your posture. Include tap dance in your weekly fitness regime and you will lose about 250 calories each session.
Jazz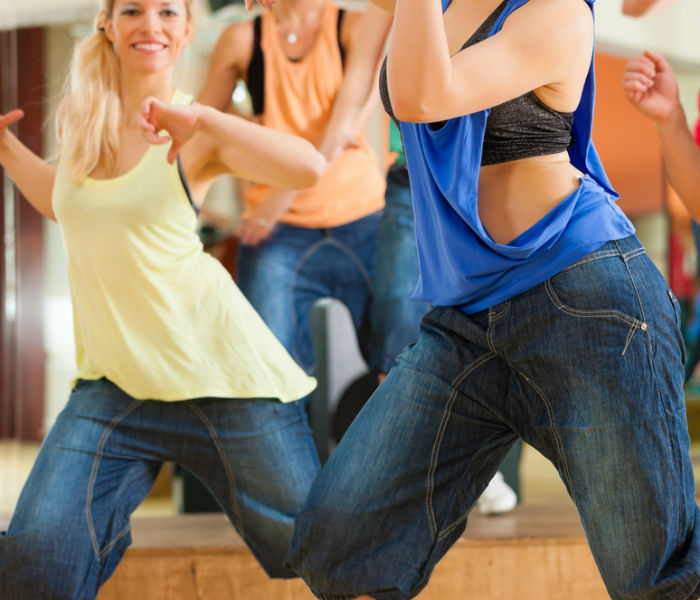 Jazz is a very energetic dance form that improves your muscle strength, concentration levels and also your flexibility. You should try out jazz for some fun and fitness.
Bollywood
What better way to lose those fats than do the Bollywood thumkas. Bollywood dance is known to be energetic. Bollywood dance moves ensure that your whole body gets some workout. From toning the body, relieving stress, improving rhythm to giving you a full body workout to shed those extra kilos, Bollywood is all in one.
So to make losing weight and getting in shape a fun process, all you need to do is try out these awesome dance moves. Which one are you going to go for? Let us know in the comments section