What is bikini waxing: 13 tips to keep in mind before you plan your first bikini waxing appointment
Everything that you need to know about bikini waxing and tips to follow before you plan your first bikini waxing appointment.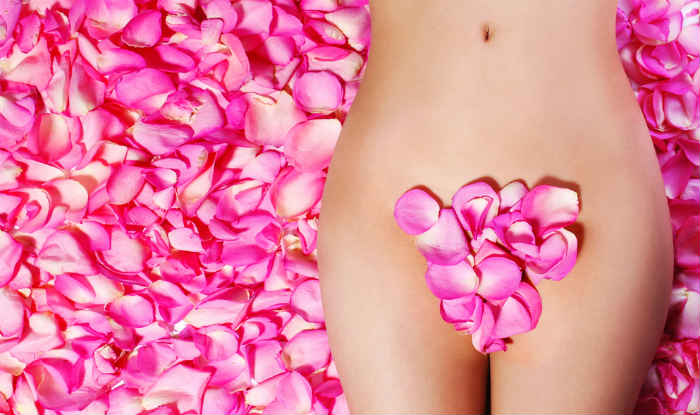 Bikini waxing is basically removing pubic hair using a hot or cold wax. People usually get it done for aesthetic hygiene or fashion or some other reasons. If you are tired of the razor burns yet want your hair to be tamed down there, you should get a bikini wax done. The bikini line area, which is the area between the inner thigh and upper leg is usually not covered by bikini bottoms, so it can be embarrassing at times if this hair is visible. Getting the bikini line waxed is a great way to get that perfect summer swimsuit look and even for a dose of a boost in self-esteem! If you are considering to go for bikini waxing, we share with you everything that you need to know about it and tips to follow before you plan your first bikini waxing appointment at a salon.
Tips to follow before you get a bikini wax:
1. The first step is to find a good salon if you are planning to get a bikini wax. Research some good salons and check the reviews. You can also visit the salon to know more about things like the procedure, how they do it, and the cost. Some salons also have calming music, dim lights, and aromatherapy. (ALSO READ: Say goodbye to ingrown hair: 5 ways to get rid of ingrowth from your bikini line, armpits and legs).
2. If it is your first time, you need to know that bikini wax can take much more time than you imagine, so go to the salon in your leisure time after fixing an appointment. It can take up to an hour depending on whether you get a bikini wax or a Brazilian wax.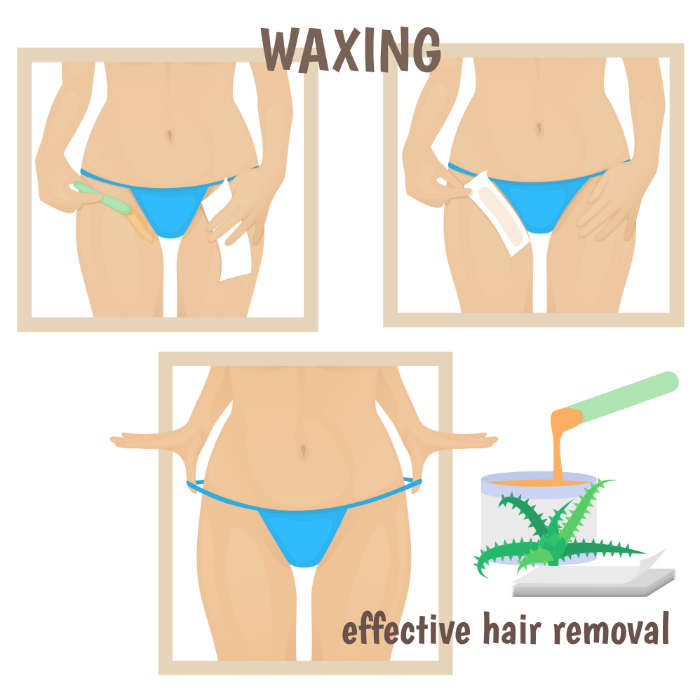 3. Before you go for the bikini wax, trim your pubic hair but leave it at least a quarter inch long, otherwise, if it is too short, the wax won't be able to grab the hair.
4. You need to mentally prepare yourself if you are getting this done because it can be very painful. If you have never waxed before, the hair follicles in your pubic area will be thick and strong. So if it's your first time it could turn out to be painful.
5. Also, do not exfoliate before you go to the salon as it will irritate your skin. The waxing will anyway exfoliate your skin by removing the hair as well as the dead skin.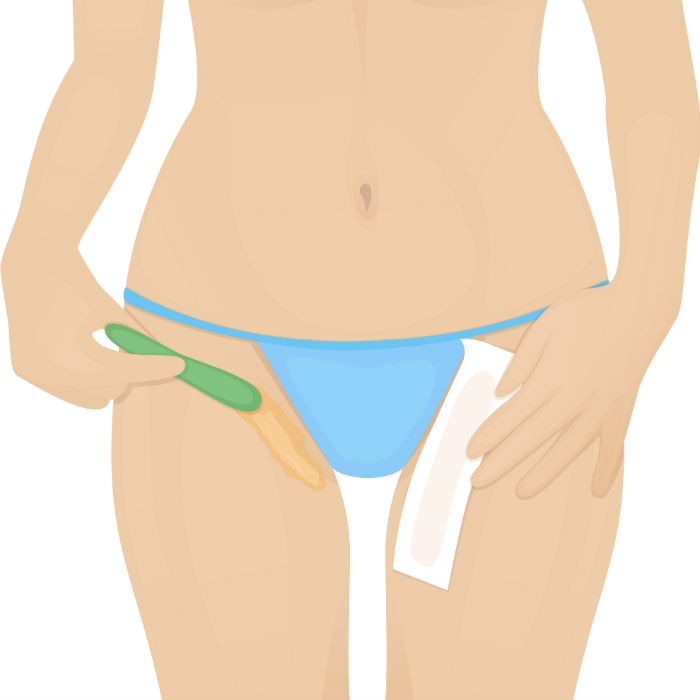 6. You can also ask for a skin-numbing spray before you start the procedure to help you have a little less painful experience.
7. There are different types of body wax  used for bikini waxing. You can ask the professional to describe how each and every one works and accordingly go ahead with one that suits.
8. Your waxer is a professional, you don't need to fret, but then you can always ask then to stop to take a break or get some water in between.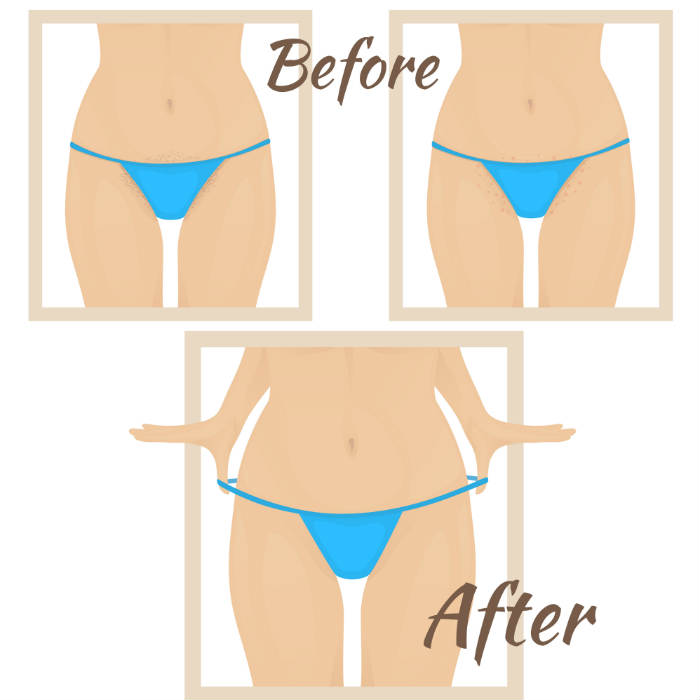 9. Make sure that your waxer wears gloves throughout the procedure, otherwise, it would be unsanitary. Another thing to keep in mind is that they use a fresh batch of wax for you.
10. A fresh batch of wax is required every time because during waxing sometimes when the  hair follicles are ripped out there might be a little bit of bleeding. So when the same spatula is dipped in and out of the wax, there is a chance of contamination.
11. You might be tense during the procedure if its the first time for you but, when the waxer is waxing you, try not to jerk. Because the jerking can sometimes cause a bruise on the skin. Your skin is pulled slightly to keep it taut, so when you tense up or jerk the skin become less taut and the wax will pull the skin along with the hair.
12. Post the procedure, your skin is going to be slightly sore, so wear a very soft underwear, you don't want to irritate your skin unnecessarily.
13. Try to avoid any kind of physical activity as your skin will be sore for a day or two and also you will be exhausted post the procedure if you are getting it done for the first time.
Subscribe Now
Enroll for our free updates