What it is like to be in a live-in relationship? These 6 things will tell you!
After the rumored Shradhha Kapoor and Farhan Akhtar fiasco, you need to know more about live-in relationships!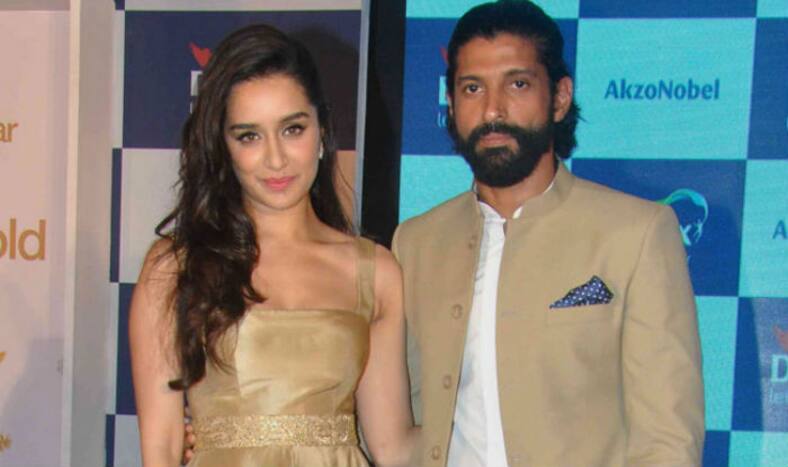 Shraddha Kapoor was all over the news recently for her upcoming movie Ok Kanmani and for the movie's now popular song Humma Humma.  She received appreciation from fans across. However, in a rather unfortunate turn of events, Shraddha Kapoor was once again in the news for all the wrong reasons.   Shraddha Kapoor who is rumored to be in a relationship with Farhan Aktar( Rock On) fame is said to have moved in with him. They took this decision after their love grew intense after the release of their movie Rock On 2.  Though the two of them were going pretty strong, Shraddha Kapoor's father Shakti Kapoor didn't seem to approve of this. ( ALSO READ Which zodiac sign is the best kisser? This is what your stars tell about your kissing style!).
Both Shakti Kapoor and Padmini Kolhapure stormed to where Shradhha and Farhan live and forcefully dragged Shradha out of the apartment.  They brought her back to their Juhu home and it is said that the actress silently gave in without putting up a fight.  Both her parents are said to be really worried about their relationship and their daughter's decision of moving in with him. Now how much of this is true or not, we are not really sure, but we know one thing for sure, that if you plan to move in- think a million times.
Do not move in before you are sure your family and friends approve of it, else you might find yourself in a similar, embarrassing situation.  If not, you might just end up losing people you love the most. So to help you understand about what really goes into a live- in relationship, we are giving you a list of things that you should know before moving in together with your partner.
1. Discuss at length with friends and family and the person concerned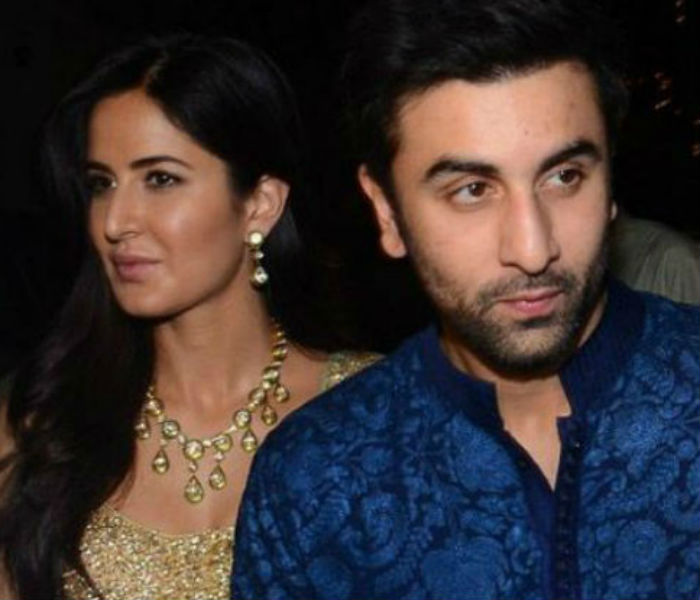 You need to have a detailed discussion about how sure you are of moving in with your partner.  Meeting for occasional dates is quite different from actually living together. What you love now might annoy you later. So discuss all the possibilities before you move in with the love of your life. (ALSO READ OMG! Shakti Kapoor does not approve of Sharddha Kapoor and Farhan Akhtar's live-in relationship? 5 Bollywood couples who chose live-in-relationship before marriage).
2. You need to respect personal space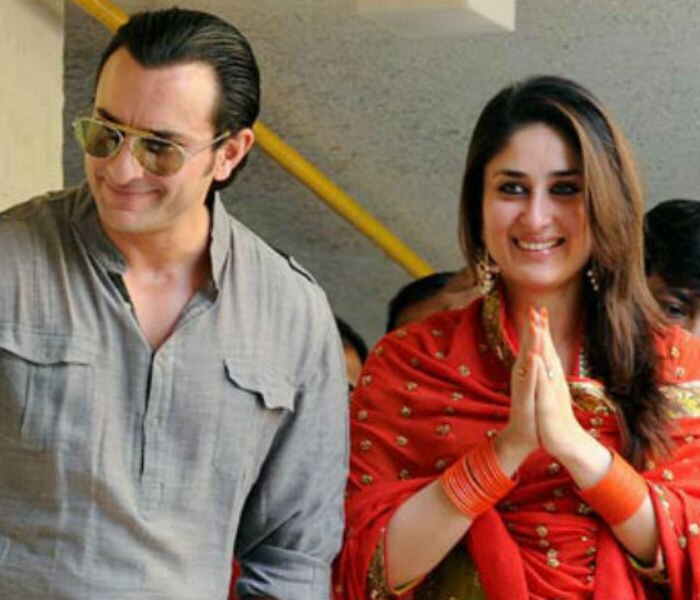 You clearly need to understand that just because you guys are now living in together, doesn't mean his/ her entire time is for you. You need top respect their personal space. There might be times when your partner just needs to be alone and at that tie you must be able to accept that.
3. Don't forget he is your partner, not your roommate
You need to clearly maintain this line. You cannot have your slumber parties or boys' nights out with loud music, spilled beer on the sofa or anything else. The respect for each other should be constant. You need to be considerate of the other persons' needs, even if that means keeping the music volume really low during one of your house parties.  Do not gross out your partner since he/she will forgive you once or twice, but the third time they might just walk out on you.
4. You might have to give up on a lot of things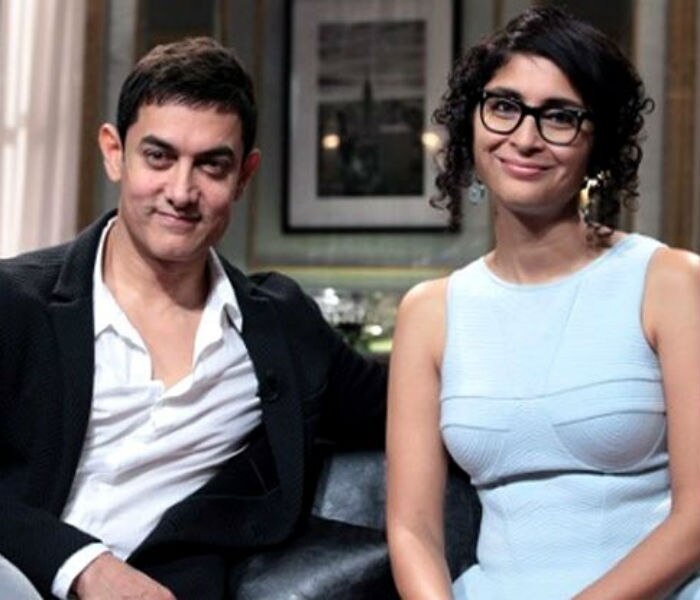 When two people decide to move in together, it also means creating some space for your significant other in the house. In this process, you will end up giving up on a lot of things like old posters, old CDs, or anything that has a sentimental value to it.  You will have to practice to say a bye to some things that you really hold close your heart.
5. Talk about food and cooking
Don't get fooled by what you watch in the movies. You cannot just move in and not cook since ordering food from outside every single day is not just unhealthy but also very expensive. So both of you will have to sit and talk it out. Decide on who does what and when. This will give a better clarity on things.  Share chores and don't dump every responsibility on one person's shoulders because then this will create friction.
6. Respect their way of living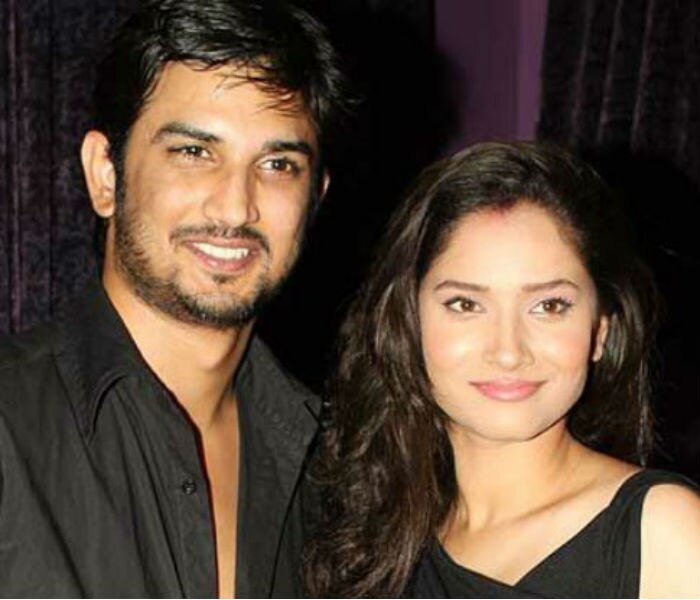 All this while your partner may have come across as somebody perfectly made for you. But once you move in, you will see a whole different side to him. His eating habits sleep habits, daily schedule, choices of food or how much time they take in the shower- all these things will suddenly seem very different and annoying. However irritating, you still need to respect their way of life and schedules.
Apart from all these,it isn't really easy to be in a live-in relationship in India. You will get weird stares from Aunties and Uncles and you might also find it difficult to find an apartment for yourself. The whole process of living in together is a tough task and it isn't as easy it seems.  It is also pretty difficult to keep the romance and spark alive, because now you will be more focused on running your household. So before you finally decide to move in, consider all these pros and cons and only then get into one.