What It Takes To Be A Fashion Blogger: Pink Peppercorn Founder Sonal Agrawal Shares Some Valuable Tips
Founder of Fashion and Lifestyle website Pink Peppercorn, Sonal Agrawal, shares some valuable insight on the glamorous world of fashion blogging.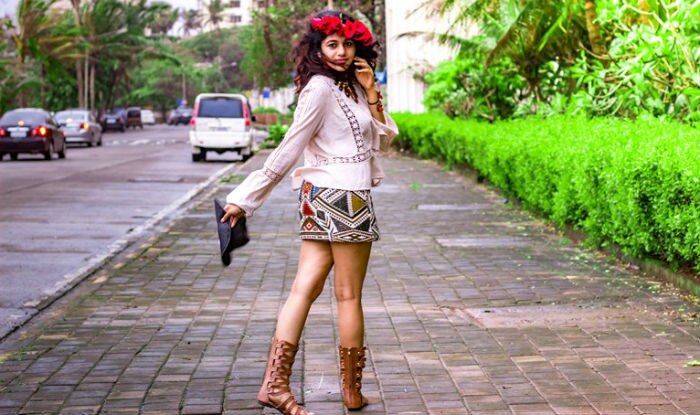 Fashion blogging seems to be a really cool and glamorous profession. But what does it really take to be a fashion blogger? We spoke with Fashion and Lifestyle website Pink Peppercorn's founder, Sonal Agrawal about fashion, blogging and the hurdles one must overcome to make it in this exciting field. Here is what she had to say:
Why did you choose fashion?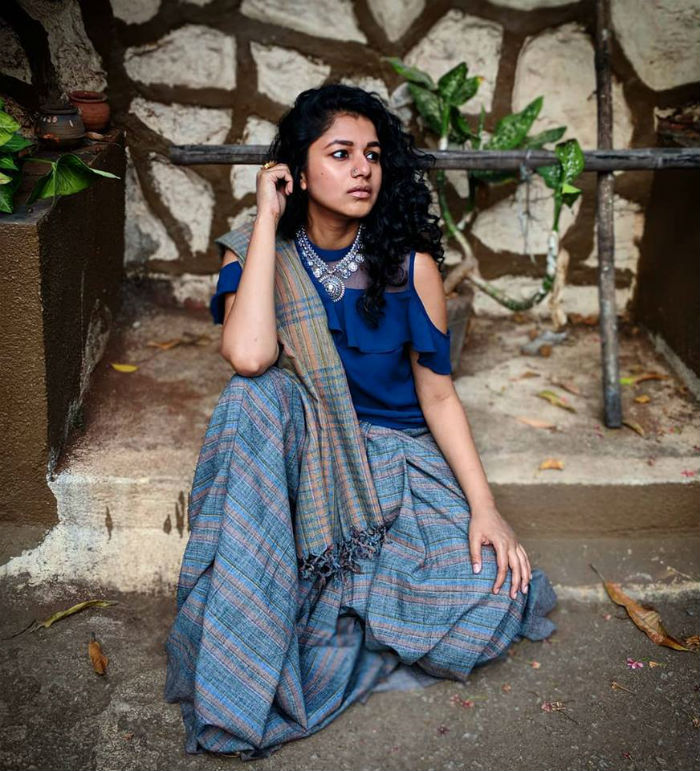 Fashion has been something that I've been in love with forever. Even as a kid, I had always wanted to be associated with the fashion industry, though, I didn't know in what way. After my graduation, I worked as a brand strategist in Mumbai for a few years, handling a few fashion brands among others, and that's when I knew for sure, that fashion was what I enjoyed the most. I did my Masters in Luxury Brand management from Polimoda Institute in Italy, so as to make fashion my niche and my area of expertise… however, even then I never thought that I'd end up becoming a fashion blogger.
How difficult was it to get started?
It wasn't really difficult to get started with blogging (although I wish I had started a few years earlier) , because as long as you have the passion, the ideas and stories to tell, blogging is something anyone can do. However, once I left my career as a marketing consultant behind, and took up blogging full-time, is when I started seeing the difficulties. Like I mentioned, I think if I had started blogging seriously a few years earlier, I would have had a great first-mover advantage…in terms of monetizing my blog. However, around the time when I started, the fashion influencer space was already quite cluttered with Instagram influencers having become a larger crowd puller than serious bloggers / writers, because of which, monetization had become far more difficult and the space, extremely competitive.
Once you set the ball rolling,what would you say is the biggest challenge?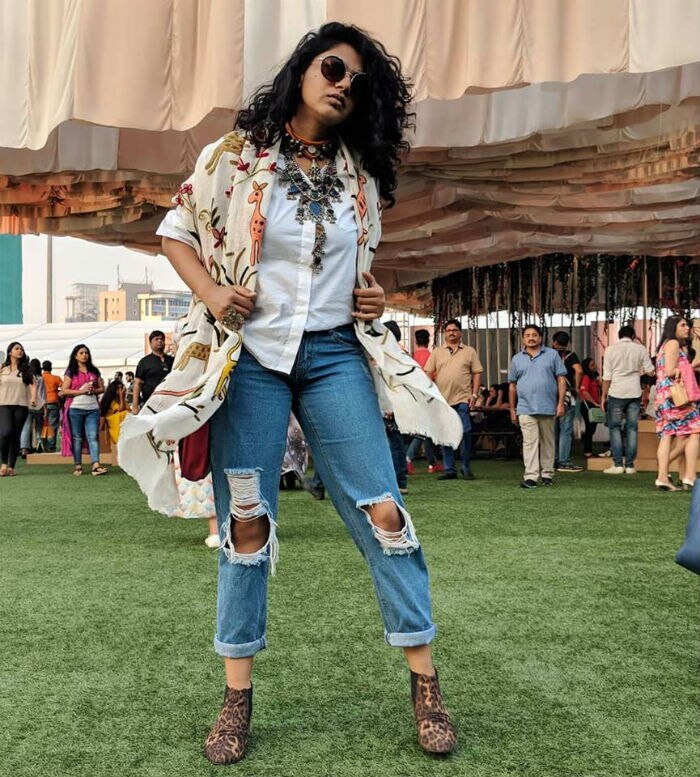 To stay true to who your are and do what you believe in.
As I mentioned, with fashion blogging having become an extremely competitive space, it is very easy to forget why you started and lose your voice in trying to catch up with everyone else and appeal to brands. The biggest challenge hence, is to stay differentiated and to maintain your unique voice, while still staying relevant.
Who is your role model or someone from the industry you look up to?
I don't really have role models… because I believe that the moment I start looking at someone as a role model, I would want to be like them… and that would in turn, colour my originality. However, I do look up to a lot of people and do find many many lovely people out there, extremely inspiring.
One of my absolute favorite bloggers in the world is Juliana Sariana… She has a unique style sense, amazing photography skills and an Instagram feed that I can only dream of ever having!
Any tips for aspiring fashion bloggers?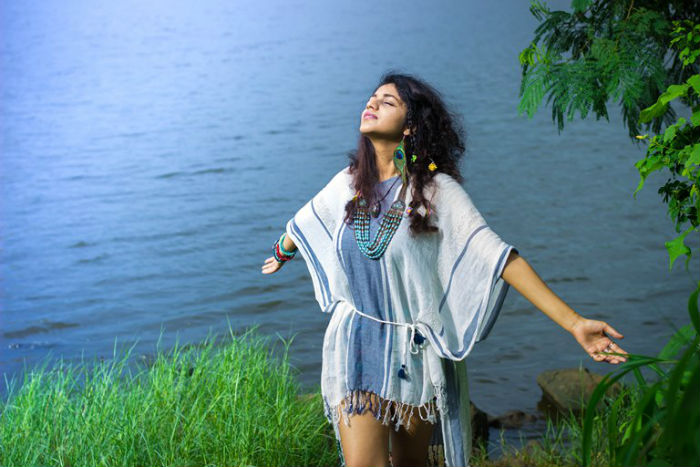 Be unique, find your niche and have a point of view.
A lot of people get into blogging these days, looking at instagram influencers. A lot of young girls write to me saying that they want to become a fashion blogger, but when I ask them "What do you want to talk about", they have no answer. Simply dressing well, and getting pictures clicked is not all that there is to blogging. To really be successful and be loved by people, one needs to stand for something and add value to people's lives!
When I started blogging, I had a very simple, clear idea that I wanted to bring alive… I wanted to tell stories through fashion. Stories that are inspired by culture, by art, by my travels and by mythology…! If you go through my blog, I have a section on 'Mythic Fashion' – which are fashion stories inspired by Mythology and I have a section called "Fashioned Culture" – which has fashion stories inspired by different cultures, by art and by social phenomenon. This is what I started with, and it still continues to be my core. As I grew, I've added various other aspects of fashion into my content. Somewhere into the journey, I came upon 'sustainable fashion' and today, that has become one of the causes that I strongly stand for. However, I make sure that my content, my style and my voice are uniquely my own… and that is all that one needs to be a good, and respected fashion influencer.
Another thing that a lot of young people tell me is that they're not good at writing. But you don't have to be! Today, youtube is the 2nd largest viewed website in the world, only next to google. It you're good at talking, are good in front of the camera, make videos…! If you're not good at writing long copy, but can express well in captions, you can become a micro-blogger! If neither work, and if you are great at bringing alive your point of view through pictures, create photo-stories!
The medium is something that should never restrict you! There's no dearth of options or of platforms today. If you really want it, do it and do it differently.
You can see Sonal's work on the Pink Peppercorn website or follow her on Instagram.
Subscribe Now
Enroll for our free updates