World Oral Health Day 2019: 6 Tips For Excellent Oral Hygiene
Your teeth require as much attention as the rest of your body. Here are some oral health care tips every adult needs to follow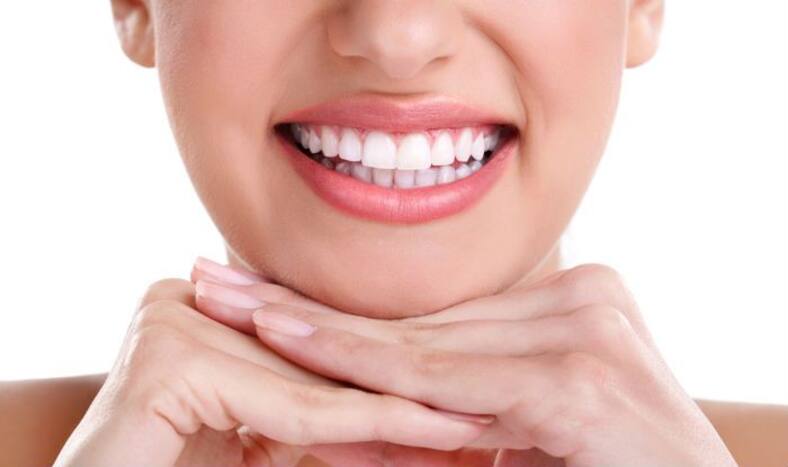 There are certain dental health care tips that many take for granted. For instance, we know that brushing your teeth twice a day is a must. But how many of us actually do it? On the occasion of World Oral Health Day, observed on March 20 every year to bring about awareness on oral health care, let's take a look at this dental health care checklist every adult must take note of.
Brush twice a day: Brush your teeth once in the morning and then at night. Many of us skip brushing our teeth at night because we get lazy or think it's not that necessary to do so. But the fact is that at night, your teeth need to be thoroughly cleaned to remove all the food particles, plaque and germs from your teeth and gums. Sleeping without brushing your teeth at night can lead to decay and cavities. Don't over-brush your teeth as it can erode the enamel.
Do not forget to floss once a day, every day: Flossing is as important as brushing. Yes! Flossing helps you get rid of plaque more thoroughly as the flossing thread goes deep within the gaps between your teeth, something that your toothbrush is not able to do. This will prevent the buildup of bacteria and hence cavities. Flossing more than once a day could injure the skin around your teeth and gums and lead to bleeding. It could also widen the gap.
Clean your tongue: You cannot ignore your tongue. Get a copper tongue scraper to thoroughly clean the surface of your tongue. Why? Your tongue contains a lot of bacteria that needs to be removed frequently. If you don't do this, you could suffer from gingivitis,  bad breath, cavities and even gum disease.
Use mouthwash regularly: Many don't believe in using mouthwashes. A mouth wash will thoroughly cleanse your mouth. Just make sure not to use an alcohol-based mouth wash as alcohol can dry out your mouth and also cause oral cancer, according to some studies.
Schedule regular visits to the dentist:  It is necessary to get your teeth checked by a dentist regularly. That's why a visit to the dentist every six months is highly recommended. Scaling or deep cleaning your teeth about twice a year is essential to remove plaque buildup.
Change your toothbrush every 3-4 months: Or when the bristles of the brush develop frayed ends. Your brush can harbour bacteria too. For effective cleaning,  replace your toothbrush regularly.