Chief Electoral Officer Recommended EC to Conduct Re-polling in 10 Poll Stations in Tamil Nadu
Allegations of irregularities in a number of booths falling under the constituencies in Tamil Nadu have reportedly cropped up after since the polling held on April 18.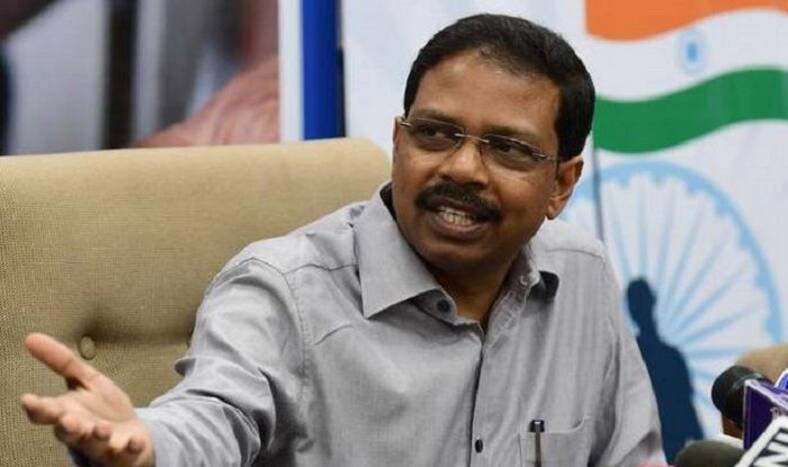 Chennai: The Chief Electoral Officer Satyabrata Sahoo on Sunday had recommended the Election Commission to conduct re-polling in 10 polling stations in Tamil Nadu, stated a top election official.
Out of the 10 polling stations which, eight stations come under the Lok Sabha segment of Dharmapuri, one under Tiruvallur Parliamentary constituency and one under the Cuddalore Lok Sabha constituency, added the official. In the polling stations under Dharmapuri and Tiruvallur constituencies, re-polling has been recommended for both Parliamentary elections and by-poll elections to the Assembly seats of Pappireddipatti and Poonamallee in the respective constituencies.
By-polls were held in 18 Assembly seats including Poonamallee and Pappireddipatti on April 18 along with polls in 38 Lok Sabha seats in Tamil Nadu. In the wake of the polling held on April 18, several allegations have reportedly cropped up claiming irregularities in a number of booths falling under these constituencies. Polling for Vellore Lok Sabha constituency was rescinded following the seizure of cash ahead of the elections.
According to a report by a leading daily, re-polling will be held in polling booths 181 and 182 from Ayyampatti, polling booths 192, 193, 194 and 195 from Nathamedu and polling booths 196 and 197 from Jallipudur. Notably, polling booths 186 and 187 in Kethureddypatti panchayat have not been recommended for re-election after they were allegedly captured by PMK cadres.
(With agency inputs)