Lok Sabha Elections 2019: Dadra & Nagar Haveli Lok Sabha Seat Poll Date And Other Details
There is only one LS seat from Dadra & Nagar Haveli and it goes to polls on April 23.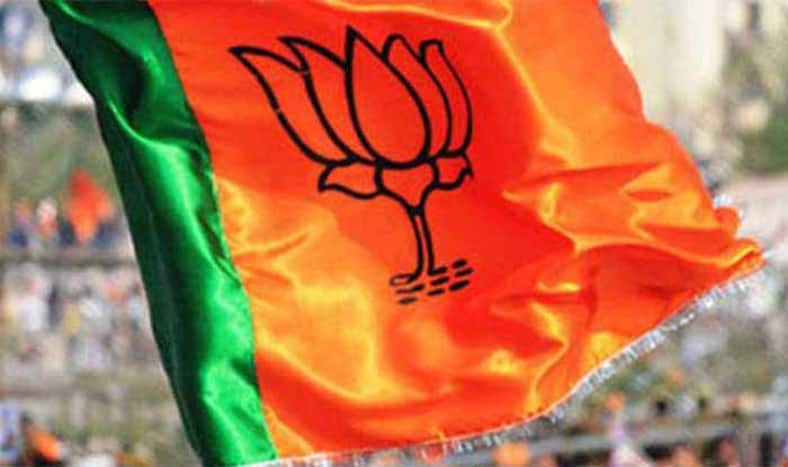 New Delhi: The sole Lok Sabha seat in Dadra and Nagar Haveli goes to polls on April 23 in the third phase of the seven-phase Lok Sabha elections.
Lying between the states of Maharashtra and Gujarat, this Union Territory survives on the rich economy not only of agriculture, animal husbandry and forestry but on a flourishing industrial economy as well as on the industry of tourism.
This constituency remained an important seat of the Congress which it won till the elections in 1996 before the Dadra and Nagar Haveli constituency became a prominent stronghold of the Bharatiya Janata Party alternatively.
Mohanbhai Sanjibhai Delkar, initially a member of the Congress before he became a leader of BJP and finally forming his own Bharatiya Navshakti Party, has been returned to this constituency for a continuous six terms, from the Lok Sabha elections in 1989 up to the elections in 2004, owing to the immense popularity he has in the Union Territory.
In the 2009 Lok Sabha polls, the BJP defeated the Congress. BJP's Natubhai Gomanbhai Patel has held this seat since 2009 and is aiming for a hattrick this year.