Intelligence Warns of Terror Attacks on Srinagar, Awantipora Air Bases, Security Forces on Alert: Govt Sources
Terrorists may carry out an attack on Srinagar or Awantipora air bases, warned intelligence agencies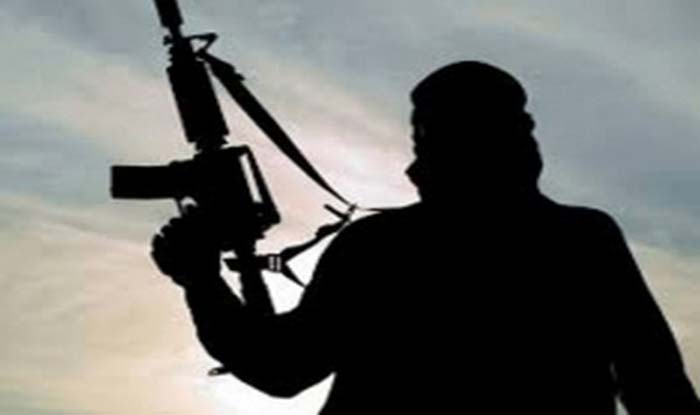 New Delhi: The intelligence input warned of a terror attack in Srinagar and Awantipora air bases, said government sources on Friday.
Following the inputs, security forces are on high alert in and around these bases, reported ANI.
It may be recalled that on the intervening night of January 1 and 2, 2016, four JeM terrorists sneaked in from across the border and attacked the Pathankot air base, killing seven security personnel in the attack.
More details are awaited.