Lok Sabha Election 2019: All You Need to Know About Andaman and Nicobar Island Seat
Here's all you need to know about the Andaman and Nicobar Island Lok Sabha seat.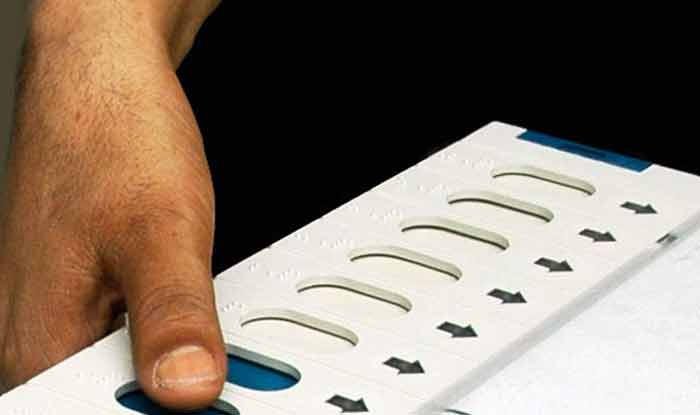 New Delhi: The entire union territory of Andaman and Nicobar Islands is represented by the Andaman and Nicobar Islands parliamentary constituency.
All you need to know about Lok Sabha elections 2019
It was formed in 1977 when the sixth Lok Sabha was elected across the country. The Congress party has been in power in Andaman and Nicobar Islands for a majority of the Lok Sabha sessions- out of the 10 terms of the Lok Sabha since 1977, the Congress has won eight times.
The BJP broke the Congress jinx for the first time in 1999 with Bishnu Pada Ray defeating Congress' Manoranjan Bhakta by a margin of nearly 13,000 votes. Before that Bhakta had been the MP from Andaman and Nicobar for seven terms, from 1977 to 1988- and then again in 2004.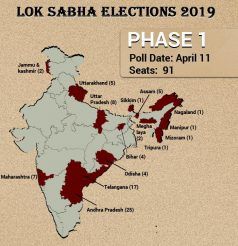 In 2014, BJP's Bishnu Pada Ray defeated the Congress' Kuldeep Rai Sharma by a wafer-thin margin of nearly 7,800 votes.
As per the 2011 Census of India, the number of inhabitants in the Andaman and Nicobar Islands is around 3,81,000 people. According to the ECI 2009 data, the total electorates in the Andaman & Nicobar Islands parliamentary constituency were 265,108 of which 123,959 are females and 141,149 are males.
Andaman and Nicobar Islands will go to polls on April 11 in phase 1 and the results will be announced on May 23.