Lok Sabha Elections 2019: Parliamentary Panel Tells Twitter to Make Sure Polls Not Compromised
Twitter CEO did not appear before the panel but sent his VP, Colin Crowell, to represent the site.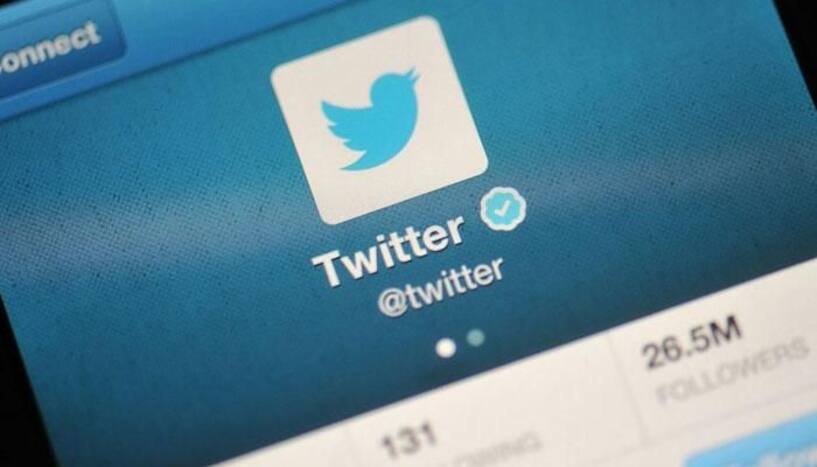 New Delhi: With the Lok Sabha elections just a few months away, the Parliamentary Standing Committee on Information Technology has asked Twitter to ensure that the polls aren't compromised in any way, said reports on Monday.
During a meeting with the officials of the microblogging site, panel chief Anurag Thakur has reportedly asked them to ensure that the elections were not influenced by foreign entities.
He also stressed that they must work in real time with the Election Commission to address any issues.
Sources also told ANI that Twitter was given ten days to reply in writing to questions that remained unanswered and that they may be summoned again before the Parliamentary Committee.
The committee has also summoned senior officials from Facebook, Instagram and WhatsApp on March 6 in Parliament on the issue of "Safeguarding citizens' rights on social/online news media platforms," reported ANI. Speaking to the agency, Thakur said, "Twitter Public Policy Head Colin Crowell gave us their response to some questions. He'll file a written reply on the rest of the questions in ten days. Officials of Facebook, WhatsApp and Instagram will appear before the committee on March 6."
(Also read: Twitter Forms Panel For Upholding Election Integrity on Platforms in India)
Meanwhile, Twitter CEO Jack Dorsey did not appear before the Parliamentary panel on IT on Monday but he reportedly wrote a personal note to Thakur, allowing Vice President and Global Policy Head Colin Crowell, to appear on behalf of the site.
The panel had summoned Dorsey to appear before it on February 25, refusing to meet "junior officials" during its meeting on February 11.
The Centre has been warning social media platforms of strong action if any attempt was made to influence the electoral process.
Earlier, the panel had passed a unanimous resolution that the microblogging site's CEO should make himself available to show the company's seriousness in safeguarding rights of Indian citizens online.
As per the resolution, the panel would hear only the Twitter CEO or senior member of its global team "who has the decision-making authority regarding Twitter's operations in India," a source had said.
All this while, Twitter has maintained that it is committed to remain unbiased and that its product, as well as policies, are never based on political ideology.
The Government has been taking a strong view of the misuse of social media platforms and is also proposing to amend IT rules to curb fake news and increase accountability of such apps.
Over the last few weeks, Facebook, Twitter and Google have promised to infuse more transparency into political advertisements on their platforms and announced a slew of measures as part of their election integrity efforts.