Lok Sabha Elections 2019: It's BJP vs Alliance in Moradabad, Rampur, Sambhal, Firozabad, Mainpuri Constituencies of UP
These constituencies go to polls in the third phase. UP goes to polls in all the seven phases of these Lok Sabha elections.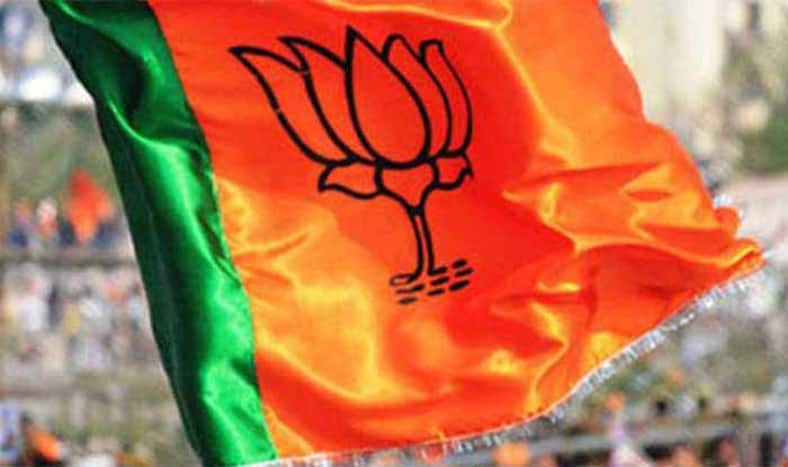 Lucknow: Another 10 UP Lok Sabha constituencies go to polls on April 23 in the third phase of elections. Here's a look at the constituencies of Moradabad, Rampur, Sambhal, Firozabad and Mainpuri:
Moradabad: The economy of this city is primarily dependent on the brass industry, the produces of which are exported worldwide. Moradabad has a promising number of notable universities, schools and colleges. In 2014, Sarvesh Kumar of BJP had defeated SP's S T Hasan. This year, while the sitting MP is defending his seat, the other major parties have had last-minute changes. Now, Congress has fielded Imran Pratapgarhiya instead of Raj Babbar while SP's S T Hasan has been chosen instead of Nasir Qureshi.
Rampur: Agriculture is the primary economic activity here. National Highway NH-24 and NH-87 pass through the district and 51% of the population is Muslim. In 2014, Nepal Singh of BJP had defeated Naseer Ahmad Khan of SP. This year promises an interesting battle between SP's Azam Khan and Jaya Prada who recently joined BJP.
Sambhal: This region is dominated by Muslim and Yadav communities. While BJP's Satyapal Singh defeated SP's Shafiqur Rahman in 2014, this year, the saffron party has fielded Parmeshwar Lal Saini. Congress candiate is Major J P Singh while SP has repeated Rahman this time too.
Firozabad: Firozabad is famous for its bangle industry. It has several Jain temples and is also home to the oldest mosque of the country, Jama Masjid. NH-2 links it to an extensive road network. In 2014, SP's Akshay Yadav had defeated S P Singh Baghel of BJP. Akshay would be defending his seat and the BJP candidate this year is Chandra Sen Jadun.
Mainpuri: Agriculture is the most important economic activity of the area. Mainpuri is the stronghold of SP patriarch Mulayam Singh Yadav who won from here in 2014 as well. However, he had won from Azamgarh and he chose to retain that seat and give up this one. This time, Yadav is pitted against Prem Singh Shakya of BJP.