TMC Planning to Invite Pakistan PM Imran Khan to Campaign in West Bengal, Claims Mukul Roy
A controversy has erupted in West Bengal after popular Bangladeshi actor Ferdous Ahmed campaigned for Mamata Banerjee-led TMC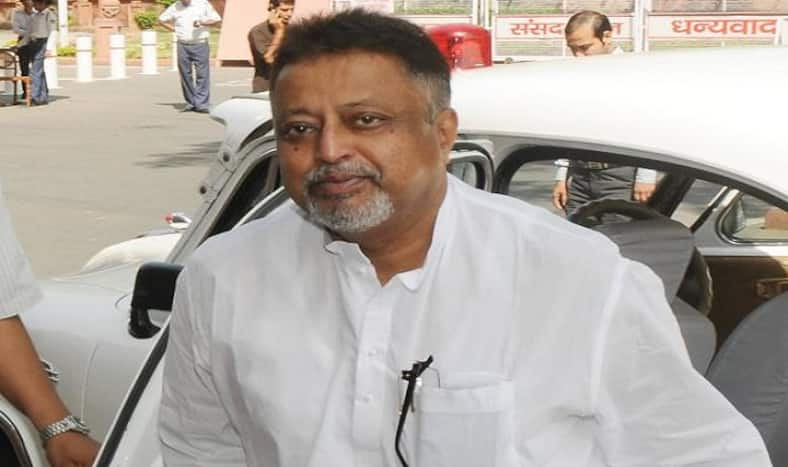 New Delhi: Taking a jibe at Trinamool over Bangladeshi actors Ferdos Ahmed and Noor Gazi's campaign for the party, BJP leader and Mamata Banerjee's former aide Mukul Roy claimed that TMC is planning to invite Pakistan Prime Minister Imran Khan for campaigning in Kolkata for ongoing Lok Sabha elections 2019.
"I have information that TMC has invited Imran Khan as ex- Pakistan player to come and campaign for it in Bengal. I have written a letter to EC Delhi to cancel the registration of the party,"Roy reportedly said while addressing a press conference.
(Full coverage on Lok Sabha elections 2019)
On being asked how he can claim this, the BJP leader asserted,"Was there any announcement before inviting Firdos Ahmad and Noor Gazi. We have heard about it  and we want to alert the Election Commission.
Earlier State BJP leaders Jay Prakash Majumdar and Sisir Bajoria met the state's Chief Electoral Officer (CEO) Ariz Aftab and had urged him to take appropriation action over the alleged violation of the model code.
A couple of days ago, PM Modi had attacked Mamata for inviting Bangladeshi actors. "Kya kabhi Hindustan mein aisa hua hai ki duniya ke kisi desh ke log aa karke Bharat mein chunaav prachar kare? Apne vote bank ke liye, tushtikaran ke liye, Didi kisi bhi hadd tak jaane ke liye tayar hai. "Has it ever happened in India that people from neighbouring country are campaigning for elections. Didi can go to any extent for her vote bank,"PM Modi said at a rally in Buniadpur.
A controversy has erupted after a video showing Ferdous and Bengali actors Ankush and Payal participating in a roadshow to seek votes for Trinamool Congress candidate for Raiganj Lok Sabha seat Kanhaiyalal Agarwal went viral on social media.