Reliance Jio Users in Mumbai Face Service Outage. Here's What Company Responded to Complaints on Twitter
It is not known yet as to what is causing the issue, but it does not seem limited to any specific type of users of devices.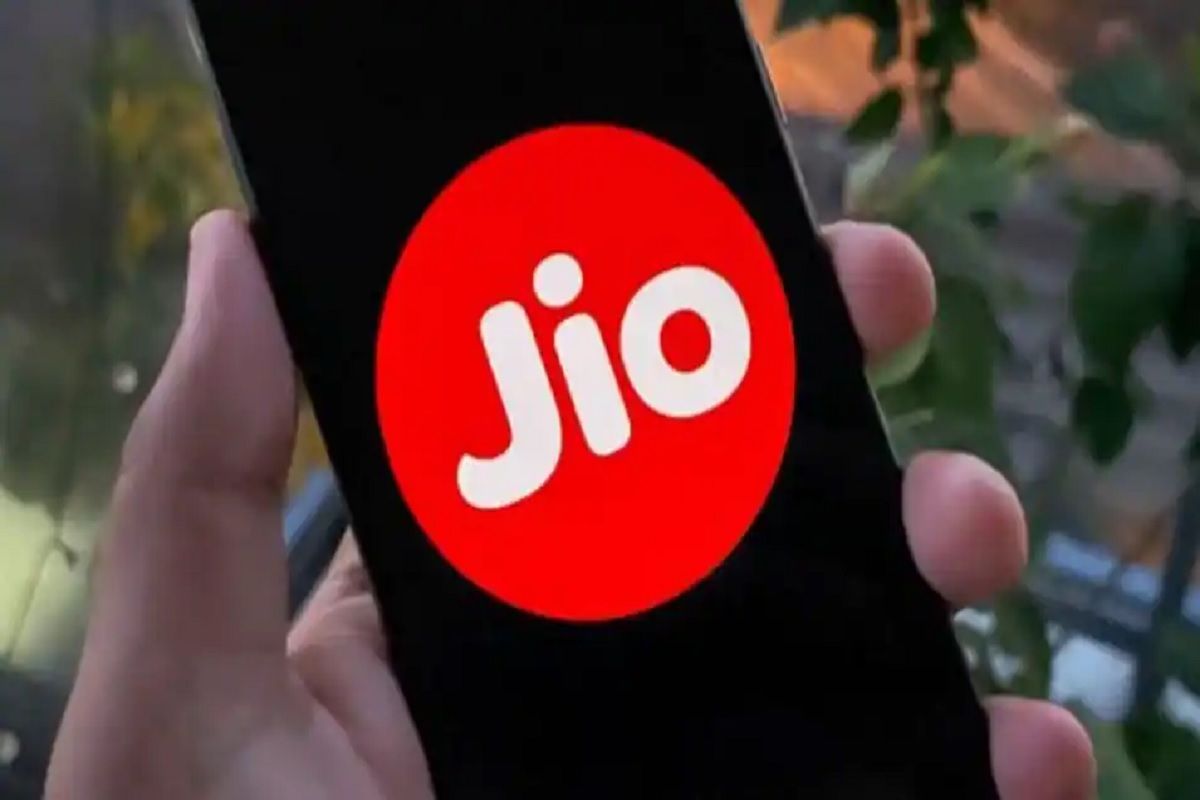 Mumbai: Reliance Jio users appear to be having major issues with its network in most parts of Mumbai, according to several reports on Twitter. Jio users on Twitter from Mumbai have taken to social media to report the disruption in service for their Reliance Jio network. Responding to several complaints, Reliance Jio said on Twitter that users may face an intermittent problem of using internet services or making or receiving calls on their mobile connection.
A number of people in Mumbai have been reporting issues with the Reliance Jio services and that they are not able to make any cellular calls or access the internet with their Jio numbers. According to reports online, even those on other networks are not being able to reach those on Jio connections in the area. Currently, there are no reports about any disruption in services anywhere apart from Mumbai.
Hi! You may face an intermittent problem of using internet services or making or receiving calls on your mobile connection. This is temporary and our team is working to resolve this at the earliest – Prashant

— JioCare (@JioCare) February 5, 2022
The problem was first reported at 12 noon across the city with users complaining of getting a message saying a subscriber is not registered on the network. A company official admitted to a technical glitch and added that efforts are on to restore the same. The exact reason for the issues was not immediately known. As a result, many users had to depend on alternatives like the calling feature in the popular messaging app, Whatsapp, to speak with others. But many of them took to microblogging platform Twitter to let the company know of the issues being faced by them.
Take a look at what some other users wrote on Twitter:
Jio is down in many parts of Mumbai. Don't restart your phone again n again 😅 #JioDown pic.twitter.com/YAuwhzeuJ4

— Sonu Prajapati (@TechMumbaikar) February 5, 2022
Jio network down since the last 45 mins. Do something about it ASAP @reliancejio #Jiodown pic.twitter.com/44HzaamIZN

— Kartik Mehta (@kartikmehta86) February 5, 2022
Several Reliance Jio users in Mumbai unable to make calls, internet services disrupted

Kya apko problem face ho raha hai??#Jiodown #Jio

— Mukul Agrawal (@themukulagrawal) February 5, 2022
Jiofiber not working. Nobody cares enough to pick a call at the @JioCare call centre. I am done. I am switching to @airtelindia #Jiodown

— Lekhika (@humorouslyyour) February 5, 2022