1993 Mumbai blasts: SC seeks Maha govt's reply on Salem's plea
New Delhi, Jan 29 (PTI) The Supreme Court today sought response of the Maharashtra government on a petition filed by extradited gangster Abu Salem who was awarded life imprisonment in a 1993 Mumbai se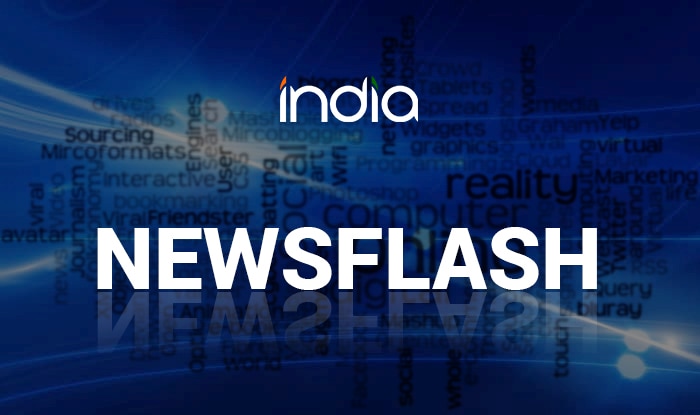 New Delhi, Jan 29 (PTI) The Supreme Court today sought response of the Maharashtra government on a petition filed by extradited gangster Abu Salem who was awarded life imprisonment in a 1993 Mumbai serial blasts case by a special TADA court.
On March 12, 1993, a series of blasts in quick succession had rocked Mumbai, killing 257 people and injuring over 700.
Salem, who was extradited from Portugal in 2005, was awarded life term in the case by a designated TADA court in Mumbai in September last year.
Two convicts, Tahir Merchant and Firoz Abdul Rashid Khan, were handed down death penalty in the case by the trial court.
Salem's appeal today came up for hearing before a bench of Jjstices N V Ramana and S Abdul Nazeer, which issued notice to the Maharashtra government and tagged his plea along with other pending petitions for hearing.
Besides Salem, the TADA court had sentenced Karimullah Khan to life imprisonment while fifth convict, Riyaz Siddiqui, was awarded a ten-year sentence in connection with the case.
This was the second phase of trial in the 1993 blasts cases.
These accused were facing multiple charges which included criminal conspiracy, waging war against the State and murder.
The trial of Salem, Merchant and others was separated from the main case as they were arrested subsequently.
In 2015, the apex court had dismissed the plea of Yakub Abdul Razak Memon, who was awarded death penalty in the 1993 serial blasts case, for stay of his execution.
Memon was executed after the top court, during a historic midnight hearing, had rejected his plea.
This is published unedited from the PTI feed.