51 BJP contestants file nominations in Tripura on last day
Agartala, Jan 31 (PTI) All 51 candidates of opposition BJP submitted their nomination papers on the last day today for the February 18 assembly poll in Tripura.Nine contestants of the Indigenous Peop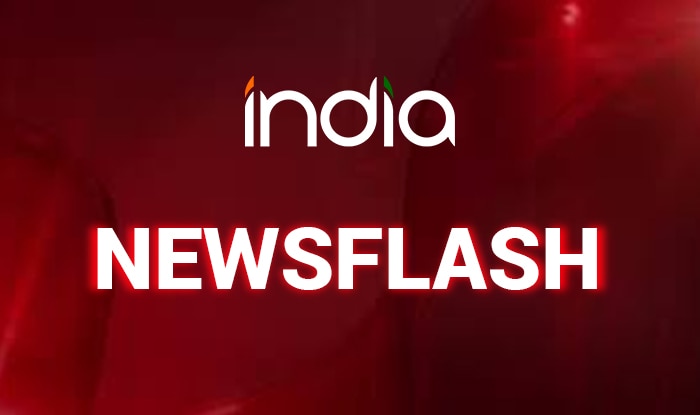 Agartala, Jan 31 (PTI) All 51 candidates of opposition BJP submitted their nomination papers on the last day today for the February 18 assembly poll in Tripura.
Nine contestants of the Indigenous Peoples Front of Tripura (IPFT), with which the BJP had forged a poll alliance, had filed their nominations yesterday, IPFT supremo N C Debbarma said.
Additional Chief Electoral Officer of Tripura, Tapas Roy said many nomination papers were filed for the 60-member assembly during the day, but their total number is yet to be computed.
BJP state president Biplab Kumar Deb, who filed his nomination from Banamalipur assembly constituency during the day said, "Parivartan or change of the Left regime in the state is imminent. None can stop it".
CLP leader Gopal Chandra Roy too filed his nomination from Banamalipur, his home turf.
"It was always proved that Congress is the only alternative to the Left. People will extend their support to the Congress in the coming elections. BJP cannot be the choice of people," he told reporters after filing the nominations.
Roy said Congress candidates had filed nominations in all the 60 constituencies.
Tripura Congress prospects in the poll were hit after its six MLAs led by former leader of opposition Sudip Roy Barman joined the Trinamool Congress in 2016. The team shifted to the BJP last year.
Barman submitted the nomination from his home constituency Agartala and said people would vote for change in the state.
All the Left Front candidates submitted their nomination papers yesterday, except Khowai constituency candidate Biswajit Dutta who is hospitalised here in a serious condition, party sources said.
Former SFI leader Nirmal Biswas was nominated by the party as the candidate for the seat and he submitted his nomination today, they said.
This is published unedited from the PTI feed.