62 cows die after consuming poisonous sprouts
Guntur (AP), Apr 10 (PTI) About 62 cows have died after consuming poisonous sprouts in a maize field in a village bordering Telangana in the last two days, officials said here today.Thirty other cows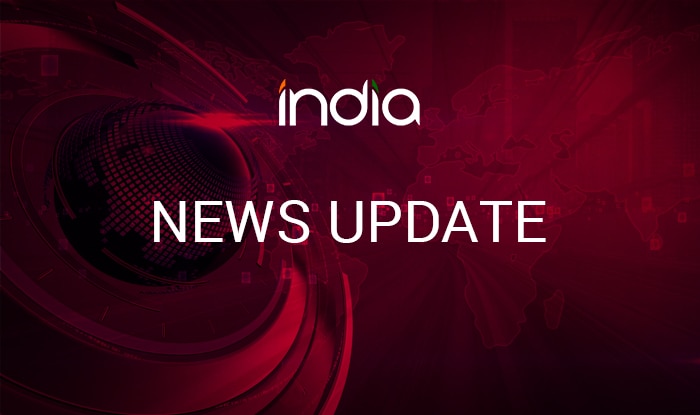 Guntur (AP), Apr 10 (PTI) About 62 cows have died after consuming poisonous sprouts in a maize field in a village bordering Telangana in the last two days, officials said here today.
Thirty other cows fell ill and were being given medical care, the Animal Husbandry Department officials said.
The owner of the cattle, Gundala Lakshmaiah had set the animals loose to graze on Sunday evening when they consumed the sprouts and took water in a stream nearby, the officials said.
Then, one after the other, the cows began to collapse, with 56 of them found dead in the wee hours of Monday.
Six of the bovines died on Tuesday, said Deputy Director of Animal Husbandry Department E Madan Mohan.
The cattle died of poisoning caused by hydrochloric acid, he told PTI.
Local veterinary doctor M Hanumantha Rao, who treated the sick cows, said: After crop-cutting, the maize sprouts become poisonous. Without knowing this, the farmers let the cattle graze."
This is published unedited from the PTI feed.