BASIX Sub-K raises Rs 35 crore from Accion, NMI
Hyderabad, Mar 21 (PTI): BASIX Sub-K iTransactions Ltd, a city-based company focused on financial inclusion, today said it has raised Rs 350 million (Rs 35 crore) from global non profit--Accion and No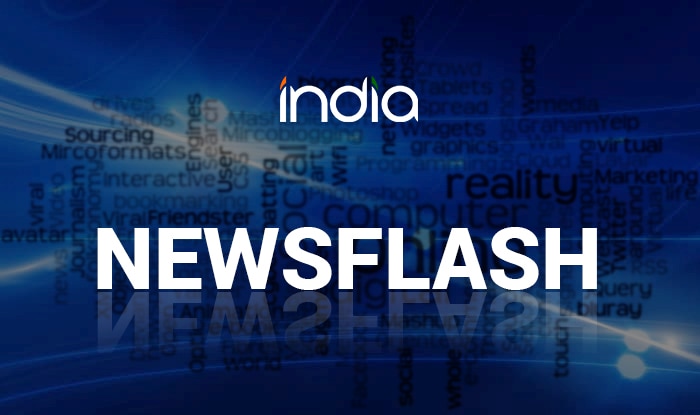 Hyderabad, Mar 21 (PTI): BASIX Sub-K iTransactions Ltd, a city-based company focused on financial inclusion, today said it has raised Rs 350 million (Rs 35 crore) from global non profit–Accion and Nordic Microfinance Initiative (NMI), which invests in microfinance institutions.
"Sub-K will use a sizeable amount of the funds for business growth by investing in the expansion of its agent banking network and credit facilitation for micro and small businesses. Some of the amount raised will also be dedicated to strengthening its IT platform," BASIX Sub-K said in a release here.
Sasidhar Thumuluri, MD & CEO of Basix Sub-K says, "We are very excited about this investment. Accion and NMI as well as our early investor Michael & Susan Dell Foundation share our vision of a financially included society." The amount was raised last week and Intellecap served as the investment banker for the deal.
Founded in 2010, BASIX Sub-K iTransactions Ltd is a associate company of BASIX Social Enterprise Group.
As of February, 2018, the company is operational in 23 states.
Sub-K has deployed as many as 13,000 agents or customer service providers (CSPs) and the company has partnered with over 14 private and public banks and serves a customer base of 1.8 million, the release added.
This is published unedited from the PTI feed.