Bihar IAS officer facing DA case suspended
Patna, Jan 31 (PTI) The Bihar government has suspended IAS officer Deepak Anand following institution of a disproportionate assets (DA) case against him and his wife.Anand, who was waiting for posting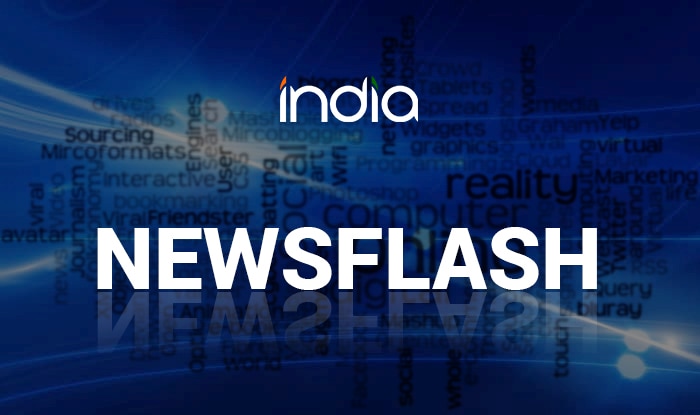 Patna, Jan 31 (PTI) The Bihar government has suspended IAS officer Deepak Anand following institution of a disproportionate assets (DA) case against him and his wife.
Anand, who was waiting for posting, has been suspended with immediate effect and attached to the office of the Divisional Commissioner of Patna for the period of suspension, said the suspension order issued yesterday.
A case was registered against Anand, a 2007 batch IAS officer, and his wife on January 2 on the charge of amassing assets disproportionate to their known sources of income.
The former district magistrate of Saran was booked under various sections of the Indian Penal Code and Prevention of Corruption Act.
This is published unedited from the PTI feed.