Britain 'must accept' all EU laws during transition: Barnier
Brussels, Jan 29 (AFP) Britain must accept all EU laws during a post-Brexit transition period, including those made after it leaves, European Union negotiator Michel Barnier said today."During this pe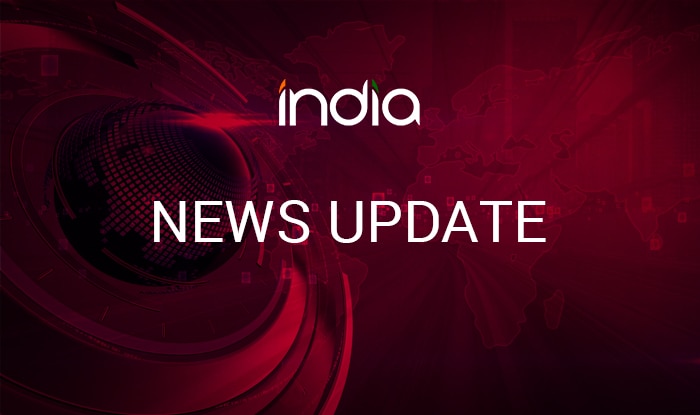 Brussels, Jan 29 (AFP) Britain must accept all EU laws during a post-Brexit transition period, including those made after it leaves, European Union negotiator Michel Barnier said today.
"During this period all decisions will apply and the UK must know this rule, and accept it from the start," he told a news conference after ministers backed the EU's negotiating stance on the issue.
"It will continue to have all the economic benefits, therefore it must apply all the rules," the French former minister and European commissioner said.
Barnier's comments came after his British counterpart David Davis said today that there would be "argument" with the EU about whether Britain could object to new laws.
The EU negotiator also stressed that Britain would have no decision-making power in the EU during the transition, which the bloc wants to run from March 29, 2019, when Britain leaves, until the end of 2020.
It would only be able to attend meetings on a "limited, exceptional, case by case basis," Barnier said.
Britain would meanwhile be able to negotiate trade deals with other countries during the transition, but could not "enter them into force", Barnier said.
Davis told a parliamentary committee Monday that "we want a high degree of stability and the right to do deals. Broadly that's it." (AFP)
This is published unedited from the PTI feed.