CBI court sentences Delhi Police officer to 5 years' rigorous imprisonment in bribery case
New Delhi, Aug 24 (PTI) A special CBI court here has sentenced a Delhi Police officer to five years' rigorous imprisonment in a Rs 4.5-lakh bribery case, the agency said in a statement today.Tulsi Ram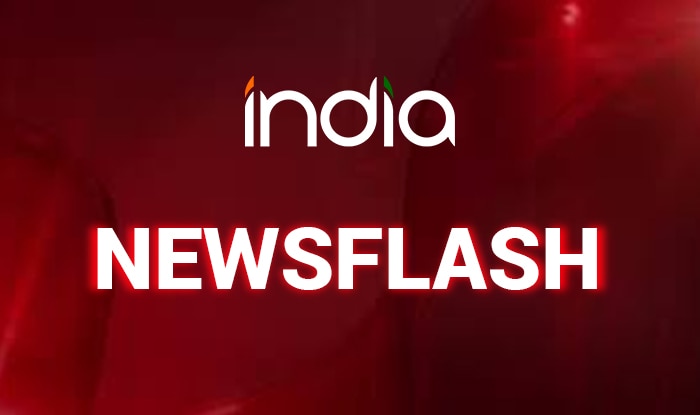 New Delhi, Aug 24 (PTI) A special CBI court here has sentenced a Delhi Police officer to five years' rigorous imprisonment in a Rs 4.5-lakh bribery case, the agency said in a statement today.
Tulsi Ram, who was posed at Shalimar Bagh police station as a sub- inspector, has also been slapped with a fine of Rs 4.5 lakh in the case.
The agency registered the case on January 29, 2016 against Tulsi Ram on a complaint that he had demanded a bribe of Rs 2.5 lakh for helping a person in a case investigated by him, the CBI's spokesperson said.
"The CBI laid a trap and caught the accused red-handed while demanding and accepting the bribe of Rs 2.5 lakh from the complainant. After investigation, a charge sheet was filed in the court of special judge, Rohini Courts, Delhi on July 4, 2016," he said.
This is published unedited from the PTI feed.