Centre seeks to withdraw 4 companies of CPMF from Darjeeling
New Delhi, Jan 29 (PTI) The Centre today told the Supreme Court that it wants to withdraw the last four companies of Central Para-military Forces from two districts of Darjeeling and Kalimpong in West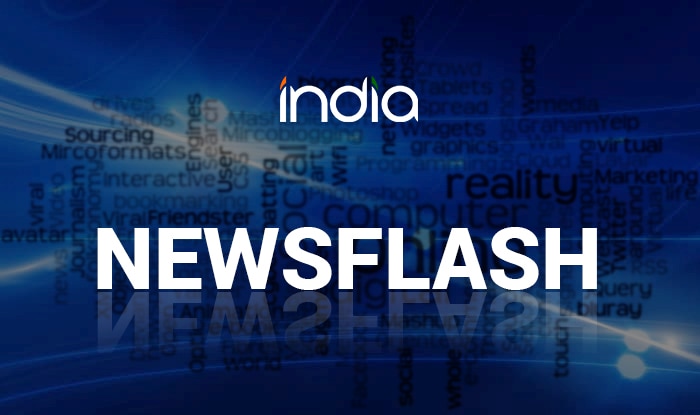 New Delhi, Jan 29 (PTI) The Centre today told the Supreme Court that it wants to withdraw the last four companies of Central Para-military Forces from two districts of Darjeeling and Kalimpong in West Bengal for deployment in three poll-bound North Eastern States.
The government said it has received a recommendation from Election Commission of India (ECI) for deployment of central paramilitary forces (CPMF) in three Northeastern states of Tripura, Nagaland and Meghalaya, in which assembly elections will be held in February.
A bench of Chief Justice Dipak Misra and Justices A M Khanwilkar and D Y Chandrachud sought the response from West Bengal government in three days and posted the matter for further hearing on February 5.
Attorney General K K Venugopal, appearing for Centre, told the bench that the ECI has sought deployment of 300 companies of paramilitary forces in Tripura where polling will be held on February 18.
"The ECI has also sought deployment of 270 companies in Nagaland and 100 companies in Meghalaya. Assembly polls in both the states will be held on February 27," he said.
Venugopal said the Centre cannot forever keep paramilitary forces in the two districts of West Bengal which had recently seen violent incidents and they needed to be shifted to the neighbhouring poll-bound states.
On November 27 last year, the apex court had permitted the Centre to withdraw four of the eight companies of CPMF from strife-torn Darjeeling and Kalimpong districts, the scene of unrest over statehood demand, for deployment in Gujarat.
It had allowed the transfer of these forces after being informed by Centre that the situation in country's eastern part was fast returning to normal.
The Centre had said the Union of India was alive to the situation prevailing in Darjeeling and Kalimpong districts and now "the situation there is returning to normalcy".
On October 27 last year, the court had permitted the Centre to withdraw seven of the total 15 companies of CPMF from Darjeeling and Kalimpong districts of West Bengal.
Observing that law and order was a "state subject", the court had stayed a Calcutta High Court order restraining the Centre from relocating the paramilitary forces from the state.
The High Court had asked the Centre to allow all 15 companies of paramilitary forces to remain deployed in West Bengal.
It had stayed the withdrawal of paramilitary forces from Darjeeling hill till October 27 after the state government approached it opposing the Centre's decision.
The Centre had said it needed to deploy the forces in Gujarat and Himachal Pradesh, besides the borders of Jammu and Kashmir and in the Northeast.
This is published unedited from the PTI feed.