Coconut falls on `hard' times in Goa
Panaji, Jan 28 (PTI) Once known as a leading grower of coconut in the country, Goa is now witnessing a surge in the prices of this commodity and a growing lack of interest among farmers to cultivate i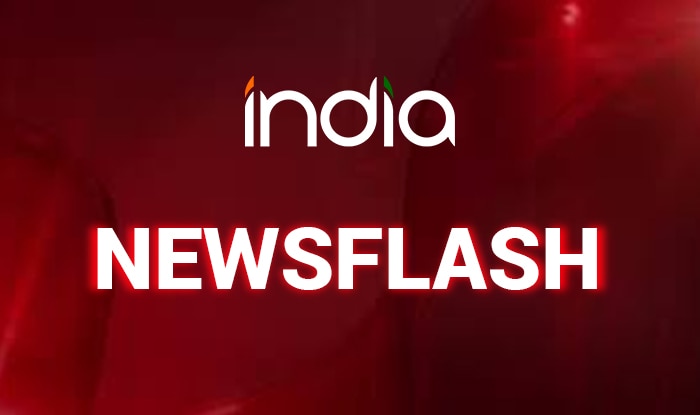 Panaji, Jan 28 (PTI) Once known as a leading grower of coconut in the country, Goa is now witnessing a surge in the prices of this commodity and a growing lack of interest among farmers to cultivate it.
A slew of factors, including the lack of manpower to plug the fruit and disinterest among farmers towards this crop, are responsible for coconut slowing going away from the reach of the common man in the coastal state.
Figures available with the state agriculture department indicate the tiny state has 25,700 hectares of its area covered under coconut groves.
But the rising prices are making the nut unaffordable for the common people.
A coconut is sold at a price of Rs 40-50 in the local markets, forcing the state government to announce a scheme to subsidise it.
A farmer, Premanand Mhambrey, said multiple factors have contributed to the price rise, including attack of pests like the Eriophyid mites which has affected plantations.
"Attack by mites has been affecting the crop for the last 10-12 years. But this is not the only factor," said Mhambrey, who heads a club of progressive farmers on Chorao Island.
He said farmers who face shortage of pluckers approach traders to take away their tender coconuts. "These traders come with pluckers and provide good rate for the tender nuts," Mhambrey added.
The burgeoning tourism industry has increased the demand of tender coconuts in the markets, especially in the coastal belt.
Mhambrey said if farmers don't sell the tender coconuts to traders they usually get a raw deal for their product. They gets hardly Rs 5-10 per nut, depending on its size.
Agriculture Director Nelson Figueiredo said the coconut prices had been hovering at the lower price range all these years and that's why the current rise in rate has been perceived as unprecedented.
"We recently had a meeting with farmers in Salcette taluka in South Goa and they were of the opinion that per nut they should get at least Rs 20-25, which will make coconut farming a profitable profession," he said.
Figueiredo said the agriculture department has pulled out all the stops to encourage coconut growers, but many of them even refuse to sprinkle the free fertiliser provided by the government.
The director said farmers have been complaining that the coconut production has gone down tremendously with only 10 per cent of the crop being harvested now.
The government has announced a scheme to provide coconuts as subsidised rates to the local residents, said Figueiredo.
This is published unedited from the PTI feed.