Create multiple jewellery parks to boost exports, says Survey
New Delhi, Jan 29 (PTI) Economic Survey today suggested steps such as creation of multiple jewellery parks to boost exports and job opportunities in the gems and jewellery sector.India is one of the l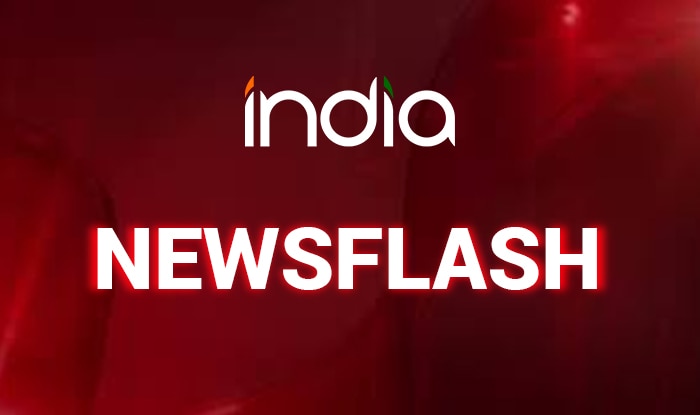 New Delhi, Jan 29 (PTI) Economic Survey today suggested steps such as creation of multiple jewellery parks to boost exports and job opportunities in the gems and jewellery sector.
India is one of the largest exporters of gems and jewellery and it plays an important role in the contribution to total foreign reserves of the country.
The sector holds tremendous scope and certain steps could be considered for promoting employment, said Economic Survey 2017-18, tabled in Parliament by Finance Minister Arun Jaitley.
It suggested that public private partnership models could be explored for training in jewellery designing.
Besides, it called for setting up infrastructure such as refineries and hallmarking centres to promote jewellery manufacturing in rural areas.
It also suggested creation of multiple jewellery parks accommodating manufacturers, shared services, testing, banking and logistic support to promote production in a more organised environment.
As per the 68th round of NSSO, the sector employed 20.8 lakh persons in 2011-12.
Exports of the sector grew by 2.38 per cent to USD 3.23 billion in December.
This is published unedited from the PTI feed.