Dharmendra Pradhan to flag Saksham Cyclothon Bhubaneswar
Bhubaneswar, Jan 31 (PTI) A cyclothon event aimed at making people aware of the need to conserve oil and gas is scheduled to be held here on February 4.Being organised under the banner of "Saksham Cyc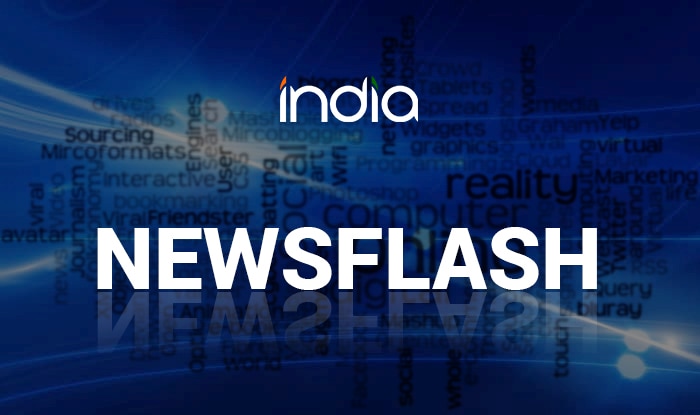 Bhubaneswar, Jan 31 (PTI) A cyclothon event aimed at making people aware of the need to conserve oil and gas is scheduled to be held here on February 4.
Being organised under the banner of "Saksham Cyclothon" Bhubaneswar, the event is slated to be flagged off by Petroleum Minister Dharmendra Pradhan here.
"Saksham Cyclothon" Bhubaneswar event will be held in three categories – 33 kilometre Elite race (men category), 22 km Elite race (women category) and 11 km green ride rally.
This was announced at a press meet held here today by by Pritish Bharat, State Level Coordinator Oil Industry, in presence of Debasish Ranasingh, Assistant Director of Petroleum Conservation Research Association (PCRA) and senior officials fro oil sector.
This is published unedited from the PTI feed.