Do not clear proposed neutrino project, says Vaiko
Theni (TN) Jan 31 (PTI): MDMK leader Vaiko today demanded that the Tamil Nadu government not give pollution board clearance for the proposed Indian neutrino project in the district as it would damage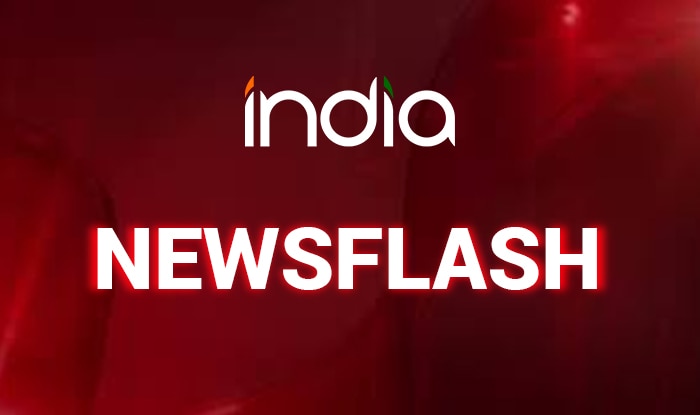 Theni (TN) Jan 31 (PTI): MDMK leader Vaiko today demanded that the Tamil Nadu government not give pollution board clearance for the proposed Indian neutrino project in the district as it would damage the environment and badly affect the livelihood of farmers here and in nearby areas.
Speaking to reporters after launching his anti-neutrino project campaign, he alleged that the union government had fast tracked the process of setting up the project lab at Ambrappar hill at Pottipuram.
He urged the state government not to succumb to the Centre's 'pressure' and to reject any proposal for Pollution Control Board clearance of this project.
Vaiko alleged that five districts would become a desert if the neutrino project was implemented.
He also alleged that a huge amount of explosives would be used to break rocks from the hill, posing a grave threat to 12 major dams in two states.
This is published unedited from the PTI feed.