EC issues notification for Nagaland Assembly election
Kohima, Jan 31 (PTI) The Election Commission today issued the official notification for the February 27 Nagaland Assembly polls.A notification issued by the Election Commission of India secretary, Arv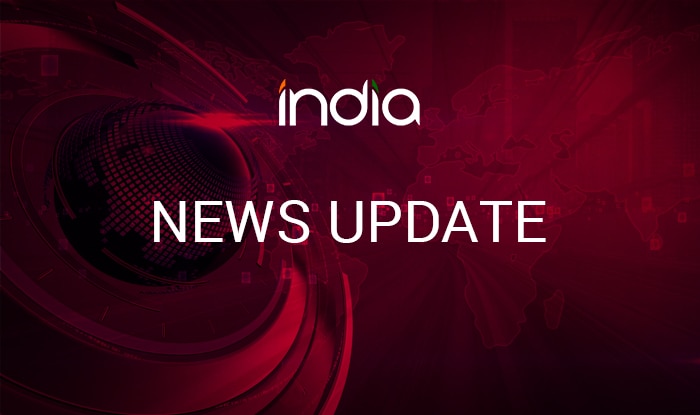 Kohima, Jan 31 (PTI) The Election Commission today issued the official notification for the February 27 Nagaland Assembly polls.
A notification issued by the Election Commission of India secretary, Arvind Anand, which was published in the Nagaland Gazette, fixed February 7 as the last date of filing nominations, scrutiny of the nominations will be done on February 8, while the last date of withdrawal is February 12.
The date for polling is February 27 from 7 am to 5 pm, and counting will be done on March 3, while the entire process of election has to be completed by March 5, stated the official notification.
The Core Committee of Nagaland Tribal Hohos and Civil Organisations (CCNTHCO) has called for a 12-hour general bandh in Nagaland tomorrow against the issuance of the election notification and seeking "solution not election".
The core committee is demanding that elections in Nagaland be deferred considering that holding of polls would "vitiate" the ongoing political dialogue between the Naga negotiating parties and the Central government, which is said to be at an advance stage.
"The solution of the Naga problem should be the priority and not the conduct of the elections in the state" is the appeal of the core committee
At least 10 political parties, including the ruling NPF and Congress, have agreed to the call of the core committee not to issue party ticket or file nominations, but with the condition that no one files nomination.
Altogether 11 political parties had signed a joint declaration not to participate in the election on January 29 last, but the BJP backed out the next day.
The state unit of the BJP has sought time to consult the central leaders on the issue and take the final call.
This is published unedited from the PTI feed.