ED custody of Guj-based firm's director extended till Feb 7
New Delhi, Jan 29 (PTI) A Delhi court has extended till February 7 the Enforcement Directorate custody of a director of a Gujarat-based pharma firm in a money laundering case related to a Rs 5,000-cro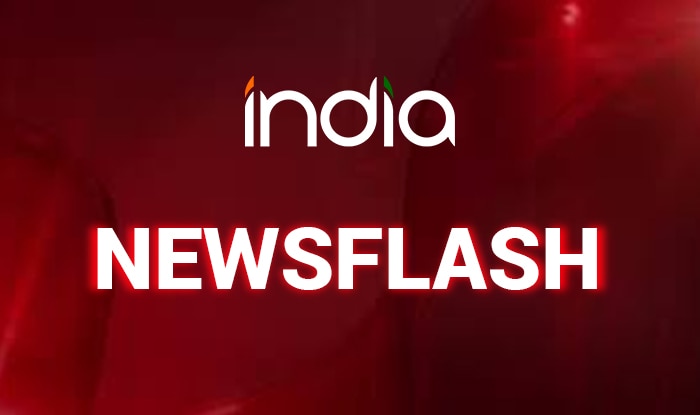 New Delhi, Jan 29 (PTI) A Delhi court has extended till February 7 the Enforcement Directorate custody of a director of a Gujarat-based pharma firm in a money laundering case related to a Rs 5,000-crore bank fraud case.
Additional Sessions Judge Sidharth Sharma extended the custody of Rajbhushan Omprakash Dixit, a director of Sterling Biotech, after special public prosecutor Nitesh Rana, appearing for the ED, said his further custodial interrogation was required by the agency.
Rana told the court that the accused, arrested on January 25, is to be confronted with various documents and co-accused to unearth the larger conspiracy.
This is the third arrest in the case. The agency arrested a former director of Andhra Bank, Anup Prakash Garg earlier this month, and a Delhi-based businessman Gagan Dhawan in November last year.
While Garg is currently in judicial custody, Dhawan was granted bail in January 4. All three were arrested under the Prevention of Money Laundering Act (PMLA).
They were named as accused in the cases by the ED and the CBI.
The ED had registered a money laundering case after taking cognisance of a CBI FIR.
The CBI had booked Sterling Biotech, its directors Rajbhushan, Chetan Jayantilal Sandesara, Dipti Chetan Sandesara, Nitin Jayantilal Sandesara and Vilas Joshi, chartered accountant Hemant Hathi, Garg and some unidentified persons in connection with the bank fraud case.
It had alleged that the company had taken loans of over Rs 5,000 crore from a consortium led by Andhra Bank which had turned into non-performing assets.
The FIR had also alleged that the total pending dues of the group companies were Rs 5,383 crore as on December 31, 2016.
This is published unedited from the PTI feed.