eKincare raises USD 1.5 mn funding
New Delhi, Jan 29 (PTI) Hyderabad-based eKincare today said it has secured USD 1.5 million funding from Ventureast, Endiya Partners, Eight Roads, Touchstone equities, and BVR Mohan Reddy.eKincare's AI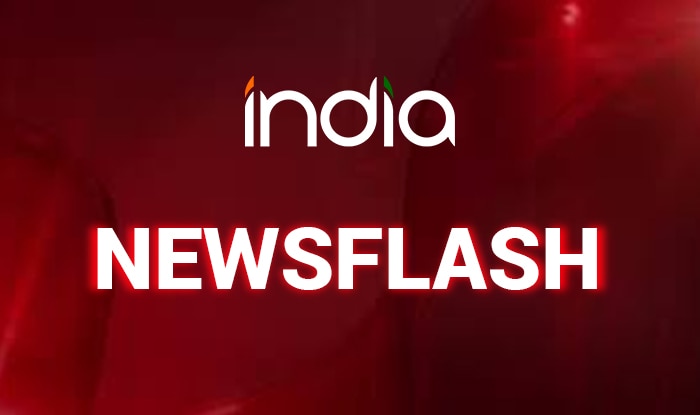 New Delhi, Jan 29 (PTI) Hyderabad-based eKincare today said it has secured USD 1.5 million funding from Ventureast, Endiya Partners, Eight Roads, Touchstone equities, and BVR Mohan Reddy.
eKincare's AI powered personal health assistant reads medical data from health records and various healthcare interventions, predicts health risks and provides timely personalised recommendations to beat those risks.
"The current round of funding will be used to grow and expand our technology platform and sales team and also get more doctors onboard," Kiran Kalakuntla, founder and CEO of eKincare, said in a statement.
eKincare had received Rs 2 crore in 2015 from Bitkemy Ventures and Adroitent.
In 2016, it raised Rs 2.2 crore from Bitkemy Ventures, Maheshwari Investment and other HNIs.
**********
Groww raises seed funding from Y Combinator, others * Groww, an online platform that sells financial products including mutual funds, today said it has raised seed funding from Y Combinator and CureFit founders, Mukesh Bansal and Ankit Nagori.
"Our long-term vision is to build a modern financial services company out of India, accessible to everyone. That means anything that users get from a bank, should be able to get it faster and cheaper on Groww with 10x better user experience," Lalit Keshre, co-founder and CEO of Groww said.
Groww leverages data science to make investing simple, accessible and transparent.
**********
Schneider Electric partners SEforALL to reduce energy poverty * Schneider Electric today said it has entered into a partnership with Sustainable Energy for All (SEforALL), a global non-profit organisation to pursue its commitment to help reduce energy poverty and provide universal access to environmentally friendly energy.
The aim is to accelerate progress towards the 'United Nations Sustainable Development Goal 7' on energy, a company statement said.
The four-year partnership was signed on January 23, 2018 at the World Economic Forum Annual Meeting in Davos, by Rachel Kyte, CEO and Special Representative of the UN Secretary- General for Sustainable Energy for All, and Jean-Pascal Tricoire, Chairman and CEO at Schneider Electric.
The United Nations sustainable development agenda consists of 17 Sustainable Development Goals (SDGs) to achieve by 2030 in order to eliminate poverty, protect the planet and ensure peace and prosperity for everyone everywhere. SDG 7 aims to "ensure access to affordable, reliable, sustainable and modern energy for all" as the prerequisite for child education, quality of life, economic development and effective healthcare systems.
This is published unedited from the PTI feed.