FinMin invites fresh applications for RBI Deputy Guv post
New Delhi, Jan 31 (PTI) The finance ministry today sought application from eligible candidates for the post of RBI Deputy Governor, a position that fell vacant after S S Mundra retired on completion o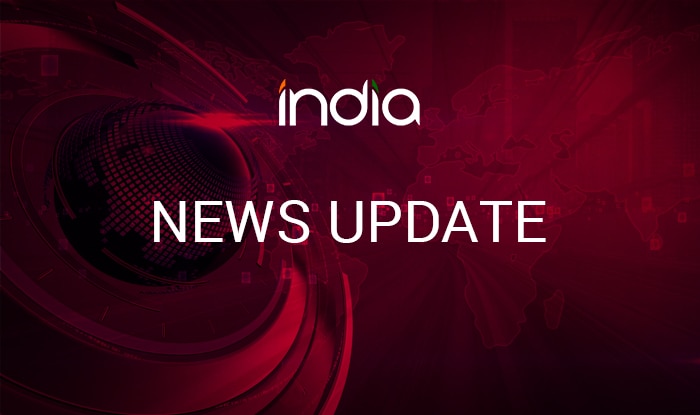 New Delhi, Jan 31 (PTI) The finance ministry today sought application from eligible candidates for the post of RBI Deputy Governor, a position that fell vacant after S S Mundra retired on completion of his three-year term on July 31, 2017.
Although interviews were conducted on July 29 last year, the government has decided to start the process all over again.
According to the notice published on the ministry's website, applicants should have at least 15 years of experience in banking and financial market operations.
Besides, applicants should have extensive experience as a full-time director or board member and possess understanding, at a very senior level, of supervision and compliance in the financial sector.
The last date for sending application to the finance ministry is February 20.
Candidates who had applied in response to earlier advertisement have been asked not to apply afresh, it said.
As per the RBI Act, the central bank should have four deputy governors — two from within the ranks, one commercial banker and one economist — to head the monetary policy department.
It also said that the Financial Sector Regulatory Appointments Search Committee (FSRASC) headed by the Cabinet Secretary is free to identify and recommend any other person, also based on merit, who has not applied for the post.
Strong competencies working with financial performance data, including interpreting, summarising, high level output and strong and clear communication skills on matters of public policy, are also listed as criteria for the post.
The appointment will be made for a period of three years and the person will be eligible for reappointment, it said.
The deputy governor will draw a fixed salary of Rs 2.25 lakh per month plus allowances, it added.
This is published unedited from the PTI feed.