Fire at NTC's textile unit in Bhopal, none injured
Bhopal, Feb 25 (PTI) A fire broke out at a textile mill run by the National Textile Corporation (NTC) here early today, but no injury or casualty was reported, an official said.Around 2.30 am, the fir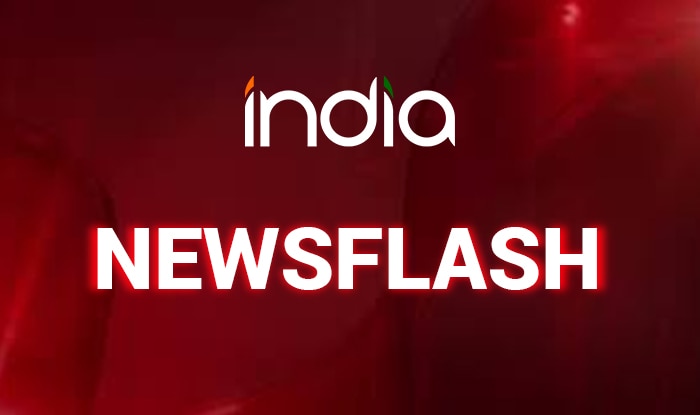 Bhopal, Feb 25 (PTI) A fire broke out at a textile mill run by the National Textile Corporation (NTC) here early today, but no injury or casualty was reported, an official said.
Around 2.30 am, the fire brigade received a call about the blaze at the textile unit located in Chandbarh area, Bhopal Municipal Corporation's (BMC) fire officer Sajid Khan told PTI.
Initially, two fire tenders were sent to the textile mill. However, as the blaze gradually spread in the premises, more fire tenders from the city and nearby towns of Mandideep and Sehore were rushed to the site, he said.
"Fire tenders of the Army and the police were also pressed into service. It took about seven hours for around 40 fire tenders to control the flames, but by then the entire unit was gutted," Khan said.
The BMC fire officer said there were inadequate arrangements for fire control in the mill campus.
NTC's general manager Ajay Kumar Dixit said the fire broke out in one of two units and the staff were working there.
"The gutted premises is one of two units of the textile mill. The second unit and godown in the campus are safe. Loss of property in the blaze is being estimated," he said.
Only usable yarn was in the unit which was gutted, Dixit said, adding the exact cause of the fire would be known after an inquiry. PTI ADU GK NSD NSD
–
This is published unedited from the PTI feed.