Haley suggests action on Iran missiles could save nuke deal
Washington, Jan 30 (AP) The United States is encouraging other UN Security Council countries to set aside the nuclear deal loathed by President Donald Trump and focus on cracking down on Iran's missil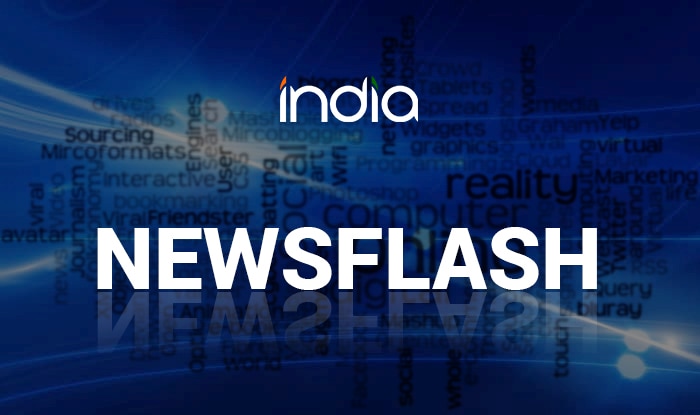 Washington, Jan 30 (AP) The United States is encouraging other UN Security Council countries to set aside the nuclear deal loathed by President Donald Trump and focus on cracking down on Iran's missile and other non-nuclear transgressions, UN Ambassador Nikki Haley said today.
Haley, who brought fellow Security Council ambassadors on a field trip to Washington, suggested that a concerted global effort to punish Iran for violating Security Council resolutions on ballistic missiles could persuade Trump it was worthwhile to remain in the nuclear deal.
She noted that France, a key member of the group that negotiated the 2015 nuclear deal, had recently "started hitting" Iran rhetorically for violating ballistic missile resolutions.
"It's working," Haley said after meeting with Trump and the other ambassadors. "They're starting to realise, 'If we don't start talking about the violations, if we don't call them out, then the US is going to say this whole thing is a sham.'"
An outspoken critic of Iran, Haley brought the other Security Council envoys to a US military base in Washington to view missile parts that the US calls evidence of Iran's illicit transfer of prohibited missiles to Iran-backed Houthi rebels in Yemen.
The Trump administration maintains that fragments from those missiles, recovered in Saudi Arabia after being launched from Yemen by the Houthis, contain markings proving they were Iranian-made, though some security experts have questioned whether the evidence is foolproof.
Haley's bid to persuade key nations about Iranian misbehaviour comes as world leaders fret about the future of the Iran deal, which Trump has threatened to scuttle unless it can be improved to his liking. With dim prospects for re- opening the deal, Trump's administration has instead been looking to add requirements to the US law governing implementation of the deal so that sanctions, waived as part of the deal, could be put back in place if Iran continues with non-nuclear activity that the US deems unacceptable.
The Trump administration has also been trying to persuade the European nations that negotiated the deal with the Obama administration to accept side deals under which they would join the US in re-imposing sanctions if Iran continues ballistic missile testing or refuses UN inspections of sensitive sites. Trump's threats to rip up the painstakingly negotiated deal have become a key point of tension between the US and European nations.
China and Russia, two Security Council nations that are part of the nuclear deal, have been particularly reluctant to impose additional conditions on Iran, and have cast doubt on US allegations that Tehran is funnelling weapons to the Houthis to be used against US allies like Saudi Arabia. Haley said that skepticism came across as their ambassadors viewed the missile parts on display in Washington.
"The Chinese just took notes," Haley said. "The Russians questioned the missiles, how they got to Yemen." Haley's message to the Russians: "How do you dispute this? It's got 'Made in Iran' welded on it," she said, referring figuratively to markings on the missiles that US defence officials say suggest Iranian origin. (AP) CK
This is published unedited from the PTI feed.