HC annuls election of Sundargarh Congress MLA
Cuttack, Jan 30 (PTI) The Orissa High Court today declared the election of Congress MLA from Sundargarh (ST) Assembly constituency Jogesh Chandra Singh as null and void.Justice B K Nayak annulled Sing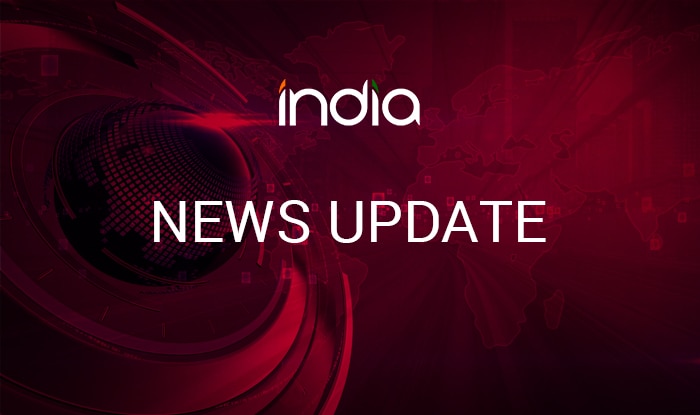 Cuttack, Jan 30 (PTI) The Orissa High Court today declared the election of Congress MLA from Sundargarh (ST) Assembly constituency Jogesh Chandra Singh as null and void.
Justice B K Nayak annulled Singh's election after finding discrepancies in his affidavits submitted during the time of filing his nomination papers, his counsel Pitambar Acharya said.
Singh had won the elections in 2014, polling over 41 per cent (66,138) votes, defeating his nearest opponent Kusum Tete of the BJD by a margin of 12,584 votes.
His election was challenged in the high court by BJP nominee Sahadev Xaxa, who had polled 27,935 votes in a nine- cornered contest.
Ajay Patel, a voter of the constituency too had challenged the election of Singh in the high court.
Both the petitioners had claimed that Singh contested from the reserved constituency by submitting a fake caste certificate.
Xaxa had also alleged that the Congress leader had submitted false affidavits during the time of filing nomination papers.
In an analogous hearing (hearing same type of cases together) of the petitions that was completed in December, Justice Nayak had reserved the verdict.
Singh said he would approach the Supreme Court after getting the copy of the order.
This is published unedited from the PTI feed.