HC warns Nithyananda of arrest over misleading statements
Chennai, Jan 29 (PTI) Irked over the "misleading statements" made by self-styled Godman Nithyananda, the Madras High Court today warned that it would issue an arrest warrant against him if he failed t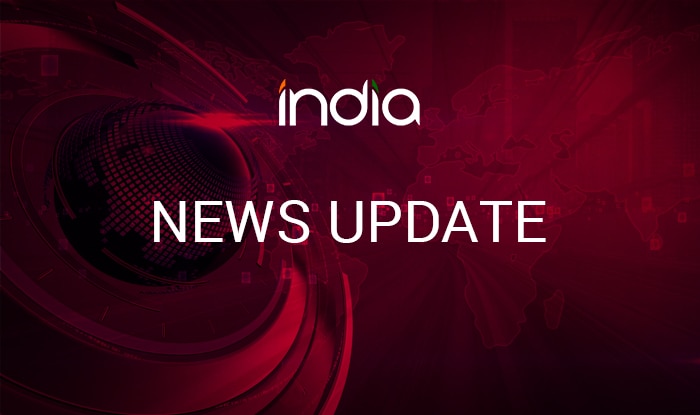 Chennai, Jan 29 (PTI) Irked over the "misleading statements" made by self-styled Godman Nithyananda, the Madras High Court today warned that it would issue an arrest warrant against him if he failed to rectify the wrongs by January 31.
Justice R Mahadevan made the observation while hearing a plea by M Jagathalapradhapan, seeking a direction to the Tamil Nadu government to take appropriate action against Nithyananda and protect the Madurai Adheenam (Mutt head).
Nithyananda was briefly appointed to head the ancient Saivite mutt in October, 2012.
The petitioner also sought a direction from the court to permanently prevent Nithyananda from interfering in the affairs of the mutt.
When the plea came up for hearing, Justice Mahadevan noticed that the godman had failed to rectify the misleading statements in his affidavit even after repeated warnings.
The judge initially directed the police present in the court to arrest Nithyananda and produce him in court tomorrow, but withdrew it after the self-styled godman's counsel sought to spare his arrest for one day and assured that all the mistakes would be rectified by January 31.
The judge then adjourned the case to that date.
Earlier, the court also ordered seizure of a cellphone used by one of the disciples of the godman, who was found passing messages about the proceedings from the court.
The judge directed police to secure the person and verify whether he had passed any information about the proceedings or recorded the same.
The cellphone used by the disciple was directed to be kept in the custody of the court registry until further orders.
In December 2017, the court had passed interim orders restraining Nithyananda and his disciples from entering the Madurai Aadheenam till further orders.
During the course of the hearing, the court had found that Nithyananda made false and misleading statements through an affidavit.
Though the court had warned the counsel for the godman for such acts and directed him to file an affidavit admitting the mistake and make proper changes to the statement, the godman failed to comply.
This is published unedited from the PTI feed.