Heavy rain on Costa Rica's Pacific coast forces evacuations
San Jose, Oct 5 (AFP) Nearly 1,000 people were evacuated from their homes on Costa Rica's northern and central Pacific coast due to flooding caused by heavy rain, officials said Friday.The downpours b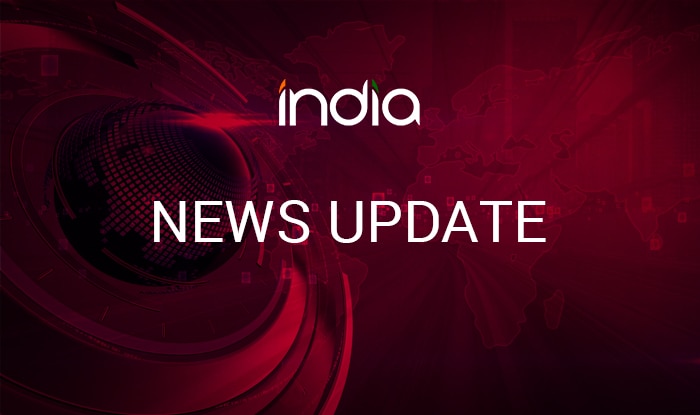 San Jose, Oct 5 (AFP) Nearly 1,000 people were evacuated from their homes on Costa Rica's northern and central Pacific coast due to flooding caused by heavy rain, officials said Friday.
The downpours began Thursday, unleashing widespread flooding, said Alexander Solis, president of the National Commission on Emergencies (CNE).
The government has prepared 16 shelters for the 989 evacuees — a figure officials said was likely to rise given the forecast of continued rain through Friday and Saturday.
The Ministry of Public Works and Transportation said crews were deployed to clear landslides that had blocked highways across much of the country. (AFP) SCY
This is published unedited from the PTI feed.