Herder-farmer violence kills 14 in Nigeria
Kano, Feb 1 (AFP) Suspected reprisal attacks between herdsmen and farmers killed at least 14 people in central Nigeria, police said today, the latest violence of an escalating conflict.Amnesty Interna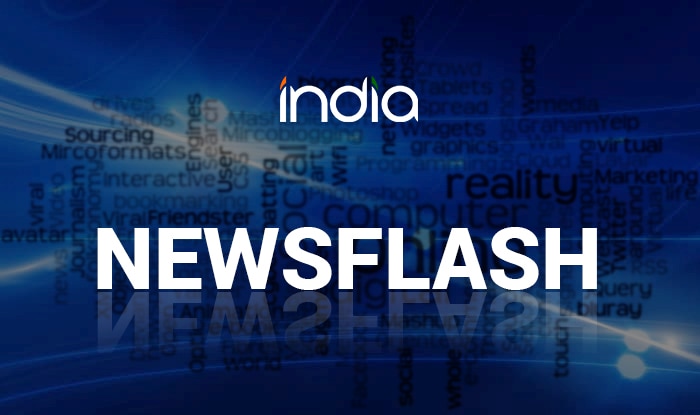 Kano, Feb 1 (AFP) Suspected reprisal attacks between herdsmen and farmers killed at least 14 people in central Nigeria, police said today, the latest violence of an escalating conflict.
Amnesty International said yesterday that 168 people have been killed in communal violence this year alone, warning it is "spiralling" out of control and heaping pressure on President Muhammadu Buhari to act.
In central Nigeria's Nasarawa state, gunmen suspected of being cattle herders killed at least seven farmers.
Nasarawa police spokesman Idrisu Kennedy said armed men stormed the farming village of Kadarko in the Keana district of the state yesterday and opened fire on residents.
"We received report of an attack on (an ethnic) Tiv neighbourhood in Kadarko by unknown gunmen who opened fire, killing seven people," he said.
The attack was believed to be a reprisal against Fulani herders after suspected Tiv gunmen on Sunday killed 73 cows in the same village and two herders went missing.
Kennedy refused to comment on the identities of those behind the two attacks.
Kadarko lies on the border with Benue state, which has been gripped in a cycle of violence between Tiv farming communities and Fulani herders.
Yesterday morning, suspected Tiv youths murdered seven suspected herders in Gboko, Benue state, in what police described as another possible reprisal attack.
"After these seven persons were brutally murdered, their remains were also burnt," said Benue state commissioner of police Fatai Owoseni.
Gboko has been placed under a "dawn to dusk" curfew, Owoseni said, warning that more reprisal attacks could take place in the coming days.
Herders are alleged to have killed at least 80 farmers three weeks ago in attacks that sparked outrage locally and ignited a fierce debate in the country about the long-running conflict.
Thousands of people have been killed in recent decades in a dispute fundamentally over land and grazing rights that has become increasingly politicised and exacerbated by religious and ethnic rivalries.
The Tiv are predominantly Christian while the Fulani are mainly Muslim.
The violence has intensified as herders from the arid north move southwards in search of greener pastures for their livestock as a result of desertification. (AFP) CHT
This is published unedited from the PTI feed.