House Committee asks DGP to ensure production of Iyer Mitra before it on Oct 23
Bhubaneswar, Oct 11 (PTI) The Odisha Assembly House Committee Thursday asked the DGP to ensure physical production of Abhijit Iyer Mitra before it on October 23 even as the Delhi-based journalist thro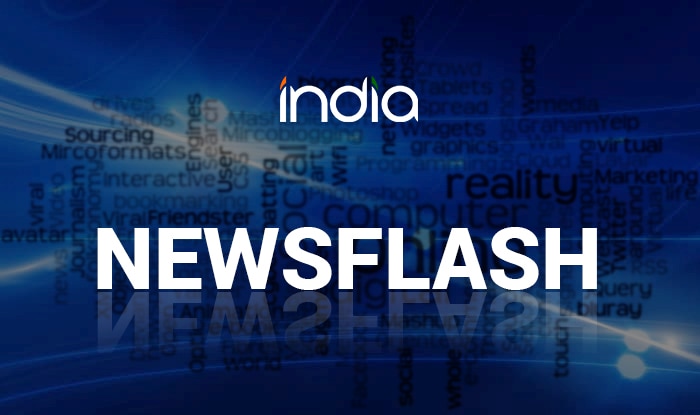 Bhubaneswar, Oct 11 (PTI) The Odisha Assembly House Committee Thursday asked the DGP to ensure physical production of Abhijit Iyer Mitra before it on October 23 even as the Delhi-based journalist through an e-mail tendered apology for his remarks against Odisha, Konark and lawmakers.
A notice will be soon be served to Iyer Mitra to appear before the House Committee in person on October 23 and the Director General of Police has been directed in this regard, said Leader of Opposition Narasingha Mishra, who is also heading the House Committee.
Iyer Mitra, a friend of former MP Baijayant Panda, was supposed to appear before the committee on Thursday. He, however, failed to make his presence before the committee following which a notice is being sent.
Earlier, the House Committee had asked Iyer Mitra to appear before it in person on October 11 for his alleged remarks against Konark temple, Odisha and MLAs.
Stating that Abhijit Iyer Mitra has sent an email to the Speaker of OLA in which he has mentioned to have committed 'unpardonable mistake' and accepted his fault, Mishra said he should appear before the committee.
"But, as the House committee issued notice to Abhijit Iyer Mitra to appear before it, he is bound to obey it.
Considering the cyclone Titli and cancellation of trains and flights, the House Committee was of opinion that he might have been unable to depose due to such reasons and did not intend to dishonour the panel," Mishra said.
The House Committee constituted by Odisha Assembly had earlier summoned Iyer Mitra to depose before it in connection with the breach of privilege motion moved against him. Two FIRs have been registered against his name at Konark Police Station and at Saheed Nagar Police Station under different sections of IPC.
Iyer Mitra, who was arrested on September 20 by the Odisha police in the national capital but was granted bail by a Delhi court directing him to join the probe.
The trial court had granted relief to Iyer Mitra on a personal bond of Rs 1 lakh and one surety of the like amount on a plea moved by him, while directing him to join the investigation.
The Supreme Court on October 4 had refused to grant bail bail to Iyer Mitra.
A bench headed by Chief Justice Ranjan Gogoi dismissed the plea of Iyer Mitra and observed that he "incited religious sentiments".
This is published unedited from the PTI feed.