Humboldt Penguins with 'Western names' unveiled in Mumbai Zoo
Mumbai, March 17 (IANS) A tiny colony of seven endangered Humboldt Penguins, imported from an aquarium in Seoul last July, finally went on public display at the Mumbai Zoo here on Friday -- amidst a c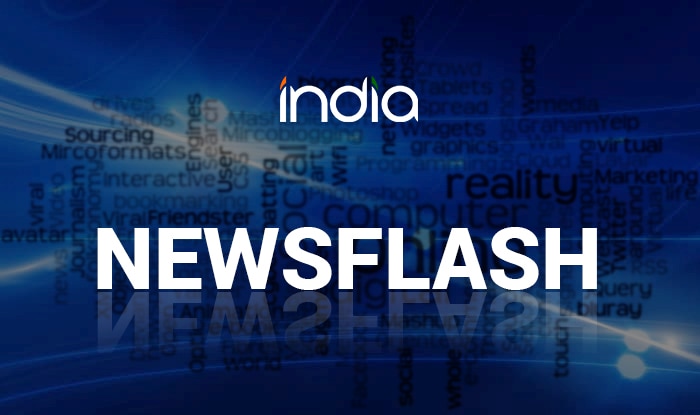 Mumbai, March 17 (IANS) A tiny colony of seven endangered Humboldt Penguins, imported from an aquarium in Seoul last July, finally went on public display at the Mumbai Zoo here on Friday — amidst a controversy over their 'western' names.
Shiv Sena President Uddhav Thackeray inaugurated the specially-chilled enclosure in the zoo where the seven flightless birds — that have been given "Western" names, including those of cartoon characters — will be exhibited for the first time in the country.
"Now, penguins will no longer be seen only in books and television, Mumbaikars, especially students, can view them in our Mumbai Zoo," Thackeray said on the occasion.
Castigating opponents of the pet Penguin project, he said it was a tough task implementing and "not simple like buying pigeons from Crawford Market".
The BrihanMumbai Municipal Corporation (BMC) imported eight Humboldt Penguins from Coex Aquarium for around Rs 2 crore, of which one named Dory, died on October 23, 2016, following an infection, sparking off a major political row.
Most major political parties demanded that they should be sent back as their lives could be at risk in Mumbai's hot, tropical climate.
Now a new controversy has erupted over their names on the inaugural day.
"The BMC has named the Penguins as 'Donald, Daisy, Olive, Popeye, Bubble, Flipper and Mr Molt' — We strongly protest these Western names and demand that they should be renamed with good Indian names," Pravin Chheda, Congress's ex-BMC Leader of Opposition told IANS.
These Humboldt Penguins belong to the South American species found in the icy cold coasts of Chile and Peru.
Owing to a steep decline in their population, this species has been listed since 2000 as "vulnerable" in the Red List of the International Union for Conservation of Nature (IUCN), Switzerland.
Considered a brainchild of Yuva Sena chief Aditya U. Thackeray, the import of the Humboldt Penguins is part of an ambitious Rs 2.5 crore modernisation plan of the Veermata Jijabai Bhosale Udyan or Mumbai Zoo.
These Humboldts are black-and-white penguins with a black head and white border running from the eyes around the ears and chins and joining at the throat, blackish-grey upper parts, whitish underparts with black breast-bands extending to the thighs, and a fleshy-pink base to the bill.
The Humboldt Penguins, which grow up to 65-70 cms, have a life span of around 25 years, are presently exhibited in around 100 select zoos worldwide.
After they were imported, the Humboldt Penguins were quarantined in a special enclosure for the past nearly eight months without outside contact, to acclimatise them to Indian conditions and the change of location.
These penguins can withstand temperatures of between four to 24 degrees Celsius and the quarantine areas will provide this controlled air-conditioned temperature while on display.
The special enclosure includes around 1,800 sq. feet air-conditioned space with an average 15-17 degrees C and a pool of 6,000-8,000 litres of water as their permanent residence in the zoo, with provision for feeding them around eight kg of certain fish varieties daily.
This is published unedited from the IANS feed.