Indian-origin skier dies in French Alps fall
London, Jan 31 (PTI) An Indian-origin media executive and his childhood friend have died after falling several hundred metres down the icy, rocky terrain, with hard and compacted snow while skiing in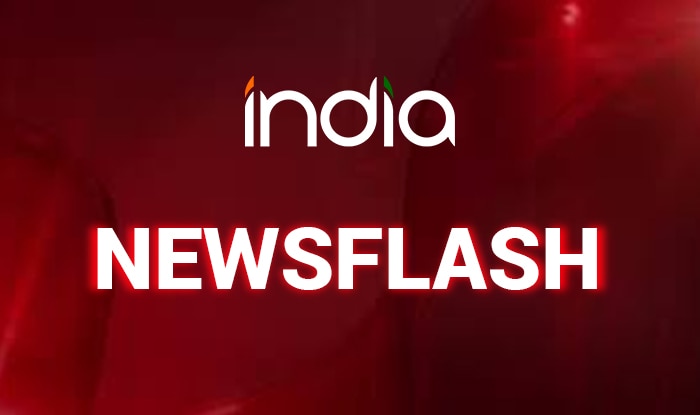 London, Jan 31 (PTI) An Indian-origin media executive and his childhood friend have died after falling several hundred metres down the icy, rocky terrain, with hard and compacted snow while skiing in the French Alps, French police has said.
London-based Rajen Mahendra fell to his death at Chamonix-Mont-Blanc on Sunday along with Oscar Cassagneau- Francis. Both 26-year-old men, officially named in the UK this week, grew up in Cambridge and were experienced skiers.
According to eyewitnesses, they crashed on a 45-degree slope on a notorious stretch of the le Couloir du Chapeau in icy conditions.
"The two men fell one after the other. They fell independently but within a couple of minutes of each other.
They fell several hundred metres. For sure these men were good skiers but the conditions are not good. It is icy there," said a spokesperson for the PGHM, the high mountain police in Chamonix, France.
Reports from the Alps indicate that the slope should have been used only by extreme skiers using a guide.
"This is an extremely serious couloir to ski at any time because there is a cliff at the bottom that you need to exit beforehand and it is a 45-degree slope. This is extreme skiing in any conditions, let alone Sunday's," said Stuart Macdonald, a British mountain guide based in Chamonix.
"They may have seen tracks in the snow that they then followed, but in Chamonix, in particular, you could well be following a world-class skier," he said.
Both families lived opposite each other on Holbrook Road in Cambridge before Mahendra went on to work at a media company in London and Cassagneau-Francis trained as a junior doctor. They remained best friends and often socialised together, according to the 'Cambridge News'.
"The families would like to be left alone at this point.
They would like some privacy and do not want to be disturbed," a spokesperson for both families said.
Oscar's older brother, 29-year-old Oliver, is believed to have witnessed the tragedy and raised the alarm.
The UK Foreign Office said: "We are in touch with the French authorities following the death of two British people in France and are providing support to their families."
This is published unedited from the PTI feed.