Indian-origin trio held for S. African medical school scam
Johannesburg, May 16 (IANS) Three Indian-origin persons were arrested here by police for allegedly selling seats to Indian students to study medicine and other health science courses at a university i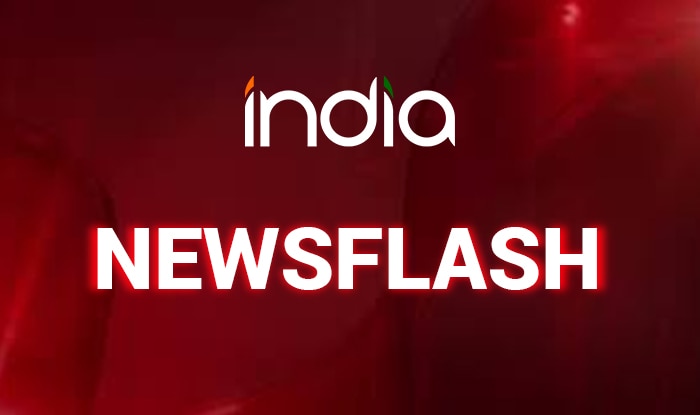 Johannesburg, May 16 (IANS) Three Indian-origin persons were arrested here by police for allegedly selling seats to Indian students to study medicine and other health science courses at a university in South Africa.
Accused Varsha (44) and Hiteshkumar Bhatt (46) are the owners of Durban's "Little Gujarat" restaurant while Preshni Hiramun (55) is a former school teacher.
The trio is accused of working as agents in conspiring together with a syndicate at the University of KwaZulu-Natal (UKZN) in South Africa to illegally enrol students in the health science faculty and school of medicine, news portal Independent online reported on Monday.
The accused chatted to interested parents, negotiated bribes and liaised with university staff who helped get the parents' children enrolled, according to the report.
This was done even though the students involved did not meet the minimum requirements for the courses. The three suspects allegedly charged R250,000 ($19,000) for admission to the health sciences faculty.
They charged R500,000 ($38,000) for a place in medicine. The reports also said that the trio was involved in the sale of examination question and answer papers for an additional R30,000 ($2,278).
The trio were charged with fraud and contravention of the Prevention and Combating of Corrupt Activities Act and were later granted R40,000 ($3,000) bail each in the Pinetown Magistrate's Court on Monday.
Their arrest came after a sting operation was conducted by a weekly newspaper on Sunday.
The elite Hawks Organised Crime Unit raided the homes and businesses of the three accused and arrested them last week. Their passports were confiscated and they have been asked to report to the Durban North Police station once a week.
Police seized two Mercedes-Benz cars, laptops, hard-drives and flash drives from the Bhatts. At Hiramun's home in Somerset Park, laptops were found hidden in a washing machine, the report said.
Documents pertaining to the syndicate were also seized, according to the report. The trio was also asked to refrain from contacting any witnesses or staff at UKZN.
Hawks investigator Mandla Mkhwanazi said more arrests were on the cards and that the investigation was at a sensitive stage hence too much information could not be divulged.
The accused will appear in court again in August for the state to prepare its investigation.
This is published unedited from the IANS feed.