International conference on the Grateness of India on Feb 3
Coimbatore, Jan 30 (PTI) An international conference on "The Greatness of India: Sophisticated Science and Intellectual Art Practices of India would be held here from February three.For the first time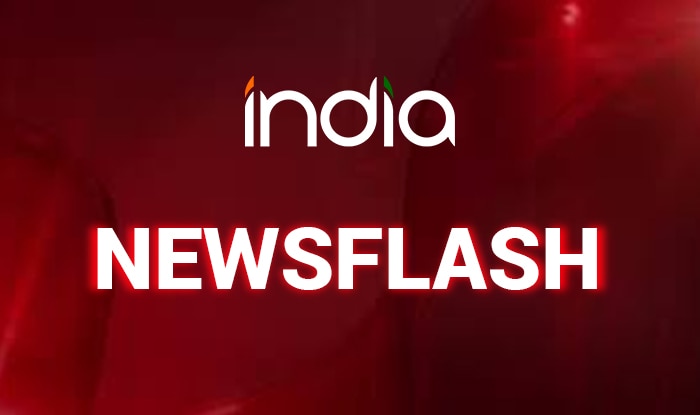 Coimbatore, Jan 30 (PTI) An international conference on "The Greatness of India: Sophisticated Science and Intellectual Art Practices of India would be held here from February three.
For the first time, the concepts, theories and practices of the ancient tantra, varmam and Ayurveda, Sidda medicine, natyasastra and pranayama are opening up to the world from the authentic sources at the conference, its convenor and organising secretary Dr N Shunmugom told reporters here today.
The objectives of the conference were to restore to the common people the valuable ancient everyday practices of lifestyle management put in place by ancient scriptures and bring into the University curriculum for the benefit of the young generation, he said.
Stating that over 30 papers by the experts from the field of these practices will be presented at the 2-day conference, Shunmugom, Head of the Department of Tamil, Sri Ramakrishna Mission College of Arts and Science, here, said that academics of Tamil and Sanskrit will also be presented and discussed.
Around 700 persons from a wide spectrum of professions, like doctors, academicians, students and members of public from Kerala, Andhra Pradesh, Telengana, Delhi, Punjah, Puducherry, West Bengal and Sri Lanka, USA, Australia, California, Belgium and Germany are participating in the conference, a part of the yearlong celebration of the commemoration of 150th Birth Anniversary of Sister Nivedita, he said.
This is published unedited from the PTI feed.