IOC 'concerned' about possible flaw in sample bottles
Paris, Jan 30 (AFP) The International Olympic Committee said Tuesday it was "very concerned" about a possible glitch in the drug-testing kits to be used at the Winter Olympics opening in less than two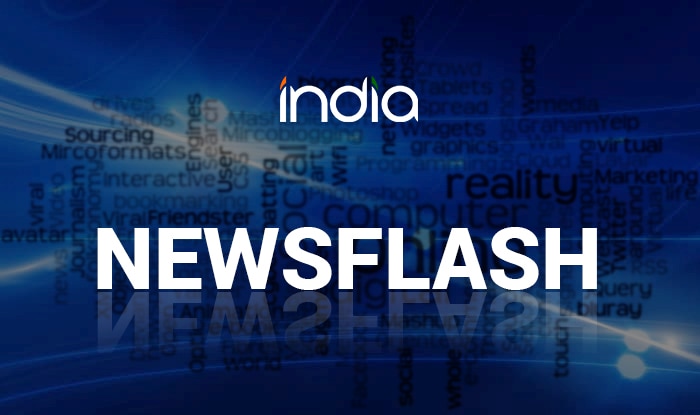 Paris, Jan 30 (AFP) The International Olympic Committee said Tuesday it was "very concerned" about a possible glitch in the drug-testing kits to be used at the Winter Olympics opening in less than two weeks' time.
The World Anti-Doping Agency (WADA) has already launched an investigation into suggestions that urine sample bottles manufactured by Swiss company Berlinger could be opened manually.
WADA said it had been alerted by an accredited laboratory in Cologne that the bottles could be opened after being frozen.
Berlinger told AFP that in tests, it had been unable to replicate the alleged problem and that any difficulties stemmed from the fact that the bottles had not been properly closed after use.
"These investigations have revealed that the bottles concerned were not correctly closed after the sample had been provided," the company said in an email.
The IOC said it was "very concerned about this issue".
"From the moment we learned about it, we immediately turned to WADA and asked them to ensure that the anti-doping tests in Pyeongchang can be conducted in a credible and reliable way," it said in a statement.
The Olympics open in Pyeongchang, South Korea, on February 9.
In the 2014 Sochi Olympics doping scandal detailed in a report by Canadian lawyer Richard McLaren, investigators discovered that Russian staff involved had developed a way of opening "tamper-proof" sample bottles undetected.
The doping scandal led to the IOC banning Russia from competing at the Games as a team, although Russian athletes that meet certain criteria will be able to compete as neutrals. (AFP)
This is published unedited from the PTI feed.