IPS officer booked for bribery; aide caught with Rs 1 lakh
Mumbai, Jan 30 (PTI) An Indian Police Service (IPS) officer has been booked for allegedly accepting a bribe of Rs 1 lakh through his aide, a senior ACB official said today.G Vijay Krishnan Yadav, post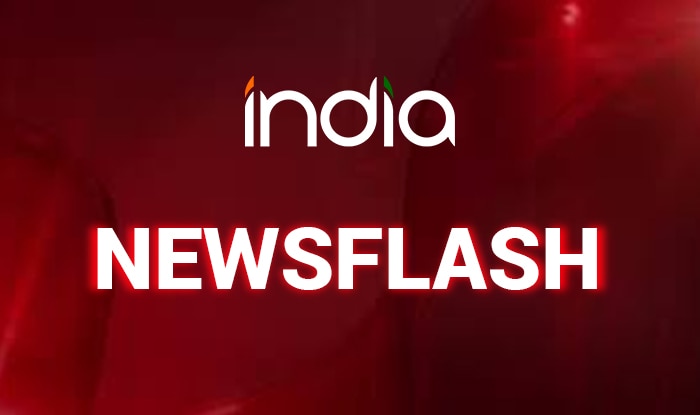 Mumbai, Jan 30 (PTI) An Indian Police Service (IPS) officer has been booked for allegedly accepting a bribe of Rs 1 lakh through his aide, a senior ACB official said today.
G Vijay Krishnan Yadav, posted as probationary Sub- Divisional Police Officer (SDPO) at Nanded, around 550km from here in Marathwada region, had allegedly demanded Rs 3 lakh from a man facing theft charges to dilute his case, he said.
The man lodged a complaint with the ACB, which laid a trap yesterday and caught Yadav's aide Sunny Singh Bugai (34) while accepting Rs 1 lakh, the second instalment of the bribe amount, the official said.
The total bribe was to be paid in three instalments, he said, adding Bugai has been placed under arrest.
The 2015-batch IPS officer and his aide had earlier accepted the first instalments of Rs 1 lakh, he said.
An offence of theft had been registered against the 34 -year-old complainant at the Tivasa Police Station, the official said.
Yadav and Bugai allegedly demanded bribe from the complainant for not arresting and diluting charges against him while presenting them before the court, he said.
Bugai accepted Rs 1 lakh as bribe at the behest of the IPS officer, the ACB official said.
"We have arrested Bugai as of now and further investigation was on. We will look into the involvement of the IPS officer in this case," he added.
This is published unedited from the PTI feed.