Kasganj: Life limps to normal, part of Eidgah wall damaged
Kasganj (UP), Jan 30 (PTI) Even as life limped back to normal in strife-torn Kasganj, some miscreants tried to create trouble today by damaging a dome-like structure on the wall of an Eidgah, located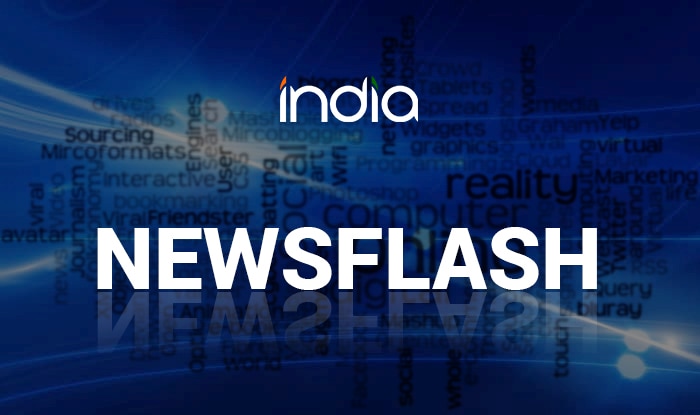 Kasganj (UP), Jan 30 (PTI) Even as life limped back to normal in strife-torn Kasganj, some miscreants tried to create trouble today by damaging a dome-like structure on the wall of an Eidgah, located in Amanpur, 25 km from the district headquarters, officials said.
The police and administration controlled the situation immediately, District Magistrate RP Singh told reporters here.
Meanwhile, the BJP MLA from Kasganj today demanded that Chandan Gupta, the youth killed in communal clashes in the town, should be accorded the status of a "martyr".
"In Amanpur, some anti-social elements tried to foment trouble by damaging a dome-like structure on the boundary wall of an Eidgah. But, due to the swiftness of the police and administration, the situation was controlled swiftly," he said.
The police will intensify motorcycle patrolling in different areas of the city, Aligarh IG Sanjeev Gupta said adding that he too was keeping a close watch on the situation.
The RAF and PAC personnel kept strict vigil to ensure that the fragile peace was not disturbed again, police said.
Meanwhile, in a letter to Uttar Pradesh Chief Minister Yogi Adityanath, Kasganj MLA Devendra Singh Rajput (BJP) said, "We demand that Chandan Gupta should be accorded the status of a martyr.
He said the killers of the youth should be tried for treason and strict punishment given to them.
"Two family members of the deceased should be given jobs.
A traffic roundabout about should be named after him and his bust size statue should be installed there," he demanded.
A peace Committee, formed by the district administration, met this evening to review the situation and appealed to all sections of the society to maintain harmony.
This is published unedited from the PTI feed.