Keshavan gets sponsor for Winter Olympics preparation
New Delhi, Jan 30 (PTI) Just days before featuring in his sixth Winter Olympics in Pyeongchang, South Korea, India's top luger Shiva Keshavan has got a morale booster as he has got assurance from his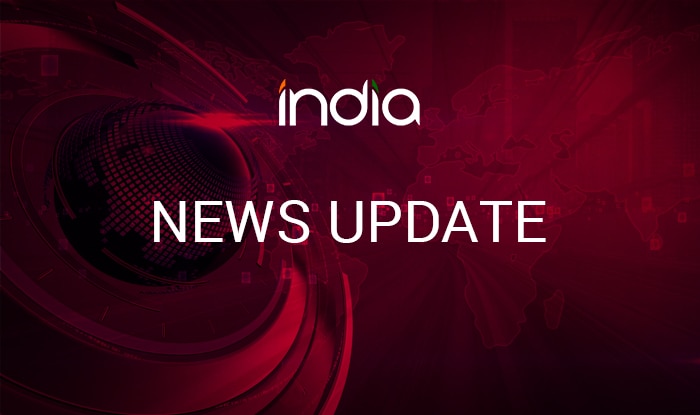 New Delhi, Jan 30 (PTI) Just days before featuring in his sixth Winter Olympics in Pyeongchang, South Korea, India's top luger Shiva Keshavan has got a morale booster as he has got assurance from his sponsors of their continued support which will help him prepare for the Games.
Hero Electronix and Hero FinCorp, part of the USD 10 billion Hero Group, said they would continue to sponsor Keshavan during the Pyeongchang Winter Olympics.
Hero Electronix and Hero FinCorp have been supporting Shiva for the last couple of years as he participated and won several medals at the international level. They have decided to continue to support Keshavan during the Winter Olympics.
The Winter Olympics will be held from February 9 to 25.
Ujjwal Munjal, Founder-Director of Hero Electronix, said, "Shiva's story is truly awe-inspiring and his passion inspiring. He exemplifies pursuing the uncharted path and has made strides in a sport like Luge, where he has been the sole participant from India for decades. Hero Electronix is proud of its association with Shiva and salutes his sportsmanship and wish him the best as he prepares to represent India." Keshavan said, "Representing India at Winter Olympics is a huge responsibility and an even bigger honour. I want to thank Hero Electronix as well as Hero FinCorp. If it were not for the support of my sponsors and well wishers, I would not be doing what I am doing right now."
This is published unedited from the PTI feed.