Large tree falls across railway track
Udhagamandalam, Jan 29 (PTI) A big tree fell across the railway track near Lovedale leading to cancellation of Conoor-Udhagamandalam trains today, railway sources said.Vehicular traffic was also affec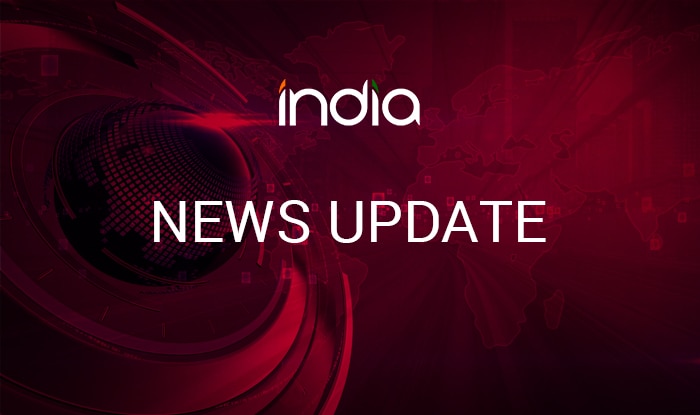 Udhagamandalam, Jan 29 (PTI) A big tree fell across the railway track near Lovedale leading to cancellation of Conoor-Udhagamandalam trains today, railway sources said.
Vehicular traffic was also affected as the one end of tree was lying across Manjoor road.
The tree fell on the track near Lovedale, about eight kms from here around 2 am, leading to the cancellation of three trains till two PM from Coonoor.
Fire and rescue personnel and PWD officials were engaged in removing the tree.
The rail and road traffic was expected to resume around six PM, they said.
This is published unedited from the PTI feed.