Man arrested for harassing woman over social media, phone
New Delhi, Feb 21 (PTI) An IT professional has been arrested for allegedly harassing a woman by using caller ID spoofing, creating fake Facebook profile of her and sending vulgar messages to her famil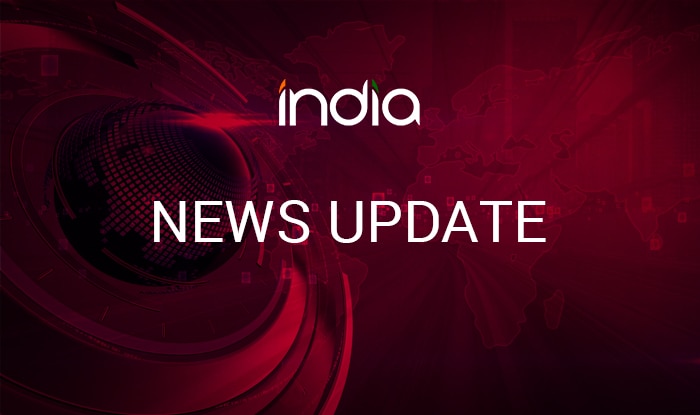 New Delhi, Feb 21 (PTI) An IT professional has been arrested for allegedly harassing a woman by using caller ID spoofing, creating fake Facebook profile of her and sending vulgar messages to her family members, police said today.
A woman had filed a complaint at Hari Nagar Police Station alleging that her sister-in-law was being harassed and threatened over phone and through social media, they said.
"Aman Singh (23), a resident of Paschim Vihar, was arrested on Thursday from his home. The accused is employed with an IT company," DCP(West) Vijay Kumar said.
According to the complaint, the victim has finished her graduation and was pursuing a language course from a college in North Campus. She had to discontinue her studies due to continuous harassment and threat calls, a senior police officer said.
The complainant said her sister-in-law met Aman in a college fest and they became friends. But, after some time her sister-in-law started maintaining distance from the accused since he was getting "possessive", he said.
Since October last year, a person started harassing the victim on social media. He started sending vulgar messages on WhatsApp to her family members and threatened them with dire consequences, the officer said.
He had also created a fake Facebook account in the name of the victim and used to post photographs and comments to harass her.
"A case was registered and even though the prime suspect was Aman, there was no evidence against him. During probe it was found that the accused was sending vulgar messages, texts and photographs, through social media and mobile apps," he said.
The accused was also making calls from international numbers and using Voice over Internet Protocol (VoIP).
"The mobile number which was shown on the victim's mobile phone was spoofed using an application. The caller ID was "spoofed" as the numbers do not show a subscriber name. We had mounted surveillance on Facebook and WatsApp," the officer said.
After analysing the call records, it was seen that the caller was constantly switching to new mobile numbers to harass the victim. On February 11, the culprit took a new SIM card and started sending messages, he said.
The number was put on surveillance and the accused was found to be Aman, the officer said.
"Three mobile phones with national and international SIM cards, an Apple MacBook, tablet and laptop have been recovered from his possession," the official said.
This is published unedited from the PTI feed.