Man mercilessly beats son, daughter in Rajasthan
Jaipur, Jan 30 (PTI) A shocking video of a man mercilessly beating his five-year-old son and three-year-old daughter in Rajasthan's Rajsamand district for soiling their pants has gone viral, following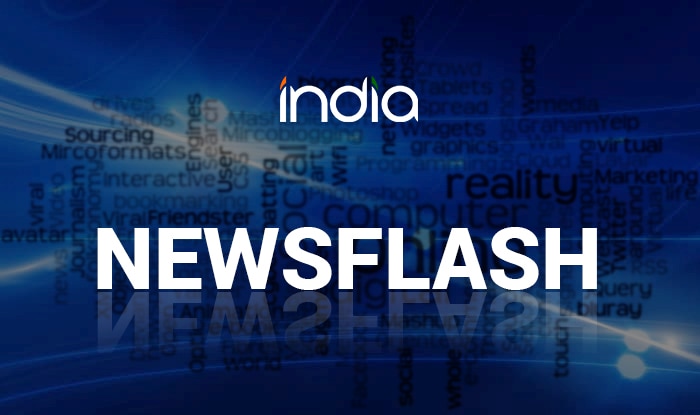 Jaipur, Jan 30 (PTI) A shocking video of a man mercilessly beating his five-year-old son and three-year-old daughter in Rajasthan's Rajsamand district for soiling their pants has gone viral, following which he was arrested today.
The incident came into light after the accused's brother shot the video of the incident and posted it on social media.
In the one-minute video, 32-year-old Chain Singh was seen thrashing his daughter Puja and suspended his son Lalit nude with a rope. The children were seen crying inconsolably, but their father was unstoppable.
After watching the video, Children Welfare Committee President Bhawna Paliwal today registered an FIR against the accused father.
"A case was registered under relevant sections of the IPC and under sections of Juvenile Justice Act against Singh and he was arrested," the investigating officer in the case and Assistant Sub-Inspector Mangi Lal said.
According to Singh's neighbours, he was a habitual offender and would regularly beat his children.
This is published unedited from the PTI feed.