Manager Jose Mourinho signs contract extension with Man Utd.
Jose Mourinho will now be with Manchester United till 2020.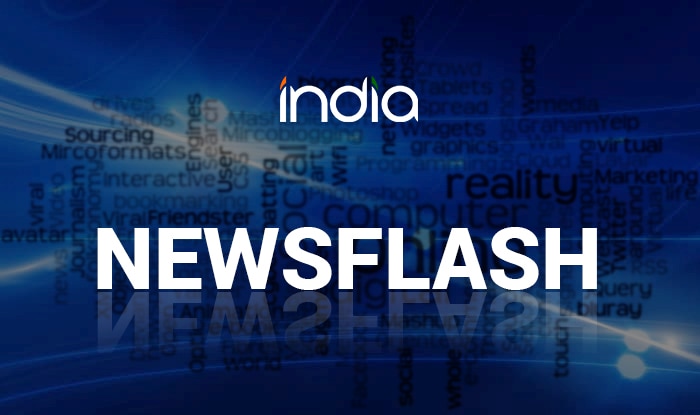 London [UK], Jan 26 (ANI): Jose Mourinho will now be with Manchester United till 2020.
The Manchester United manager has signed a contract extension with football club, which was supposed to expire at the end of next season.
Mourinho, who was appointed as Louis van Gaal's successor in the summer of 2016, said he was "delighted" that United's executive vice-chairman Ed Woodward had offered to extend his stay at Old Trafford after EFL Cup and Europa League triumphs in his debut campaign, reports the Independent.
"I am really honoured and proud to be Manchester United manager," he said. "I would like to say a big thank you to the owners and to Mr Woodward for the recognition of my hard work and dedication.
"I am delighted they feel and trust that I am the right manager for this great club for the foreseeable future."
"We have set very high standards – winning three trophies in one season – but those are the standards I expect my teams to aim for. We are creating the conditions for a brilliant and successful future for Manchester United," he added.
Mourinho's long-term future was called into question earlier this month when, shortly after he publicly criticised the club's level of transfer spending, reports of a rift with United's board emerged.
The club currently sit second in the Premier League table, 12 points adrift of leaders Manchester City, though they remain in the hunt for both the FA Cup and the Champions League. (ANI)
This is published unedited from the ANI feed.