M'laya village bans fishing on river stretch to preserve fauna
Shillong, Apr 9 (PTI) A tiny village in West Khasi Hills of Meghalaya has banned fishing on a stretch of the Rilang river to preserve its fauna.The fish sanctuary near Rohbah village, about 130 km fro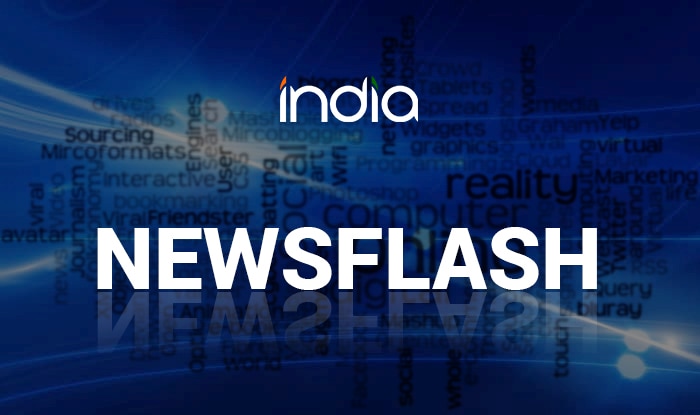 Shillong, Apr 9 (PTI) A tiny village in West Khasi Hills of Meghalaya has banned fishing on a stretch of the Rilang river to preserve its fauna.
The fish sanctuary near Rohbah village, about 130 km from here, has helped rejuvenate the fauna which has been depleting over the years. The initiative also got support from residents of 7-8 nearby villages through which the Rilang rolls down.
The village, with a population of about 250, was adopted under the North Eastern Region Community Resource Management Project (NERCORMP), a livelihood and rural development project aimed at improving the livelihoods of vulnerable groups in a sustainable manner through improved management of their resource base in a way that contribute to the preservation and restoration of the environment.
The villagers say the fish sanctuary, established about five years ago, has helped increase yields of the river. The state authorities too extended support to the fish sanctuary, said a villager.
"We have set up 238 community conserved areas in West Khasi Hills and 267 in West Garo Hills of Meghalaya under the project. We initiate project based on the people's need and we utilise their knowledge of conservation," said a project official.
The NERCORMP, a joint developmental initiative of the North Eastern Council and the International Fund for Agricultural Development, has been implemented in two districts each of three northeastern states Assam, Manipur and Meghalaya — in two phases.
The central government extended the project to two more districts in Manipur and three districts in Arunachal Pradesh in the third phase.
A proposal has been mooted for the fourth phase of this project to reach out to more and more villages and enable the rural communities to come together and work towards sustainable development in the northeastern region.
"With limited resources and time frame, the two phases of NERCORMP was implemented in two districts each in Meghalaya, Assam and Manipur, but not covering all blocks of these districts… There are more villages in abject poverty with only agriculture and shifting cultivation as their main source of livelihood. There is a need for an intervention to uplift the livelihood of the communities residing in these remote villages," according to a project document.
This is published unedited from the PTI feed.