More efforts needed to combat AMR in India: Survey
New Delhi, Jan 29 (PTI) More efforts are needed to combat antimicrobial resistance (AMR) in India considering the large size of the country and magnitude of the problem, the Economic Survey said.Antim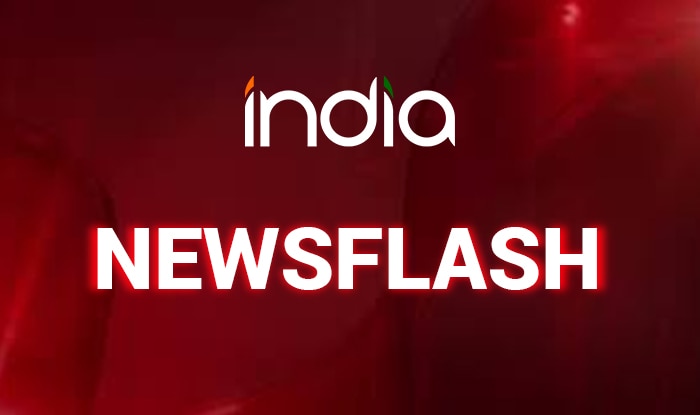 New Delhi, Jan 29 (PTI) More efforts are needed to combat antimicrobial resistance (AMR) in India considering the large size of the country and magnitude of the problem, the Economic Survey said.
Antimicrobial resistance occurs when microorganisms such as bacteria, viruses, fungi and parasites change in ways that render the medications used to cure the infections they cause ineffective, the survey said.
Acknowledging AMR as a serious threat to global public health, India has finalised a comprehensive and multi-sectoral National Action Plan aligning to the Global Action Plan, it added.
A holistic and collaborative approach involving all stakeholders such as United Nations (UN), WHO, Food and Agriculture Organisation (FAO) and other UN agencies towards prevention and containment of AMR has been adopted, it added.
The government has also initiated a series of actions including setting up a National Surveillance System for AMR, enacted regulations to regulate sale of antibiotics, brought out National Guidelines for use of antibiotics, the survey said.
"However, more efforts are required considering the large size of our country, magnitude of the problem and the fact that AMR needs to be addressed comprehensively under "One Health Approach", it added.
The challenge now is in its efficient implementation through a coordinated approach at all levels of use of antibiotics for which all state governments need to develop state-specific action plans, the survey said.
The Economic Survey 2017-18, presented in Parliament by Finance Minister Arun Jaitley, has been authored by Chief Economic Adviser Arvind Subramanian.
The World Health Organisation's (WHO) first global report on AMR in 2014 reported that it is not a country specific issue but a global concern that is jeopardising global health security, the survey said.
AMR is of particular concern in developing nations, including India, where the burden of infectious diseases is high and healthcare spending is low, it added.
It occurs naturally but is facilitated by inappropriate use of medicines, it added.
This is published unedited from the PTI feed.